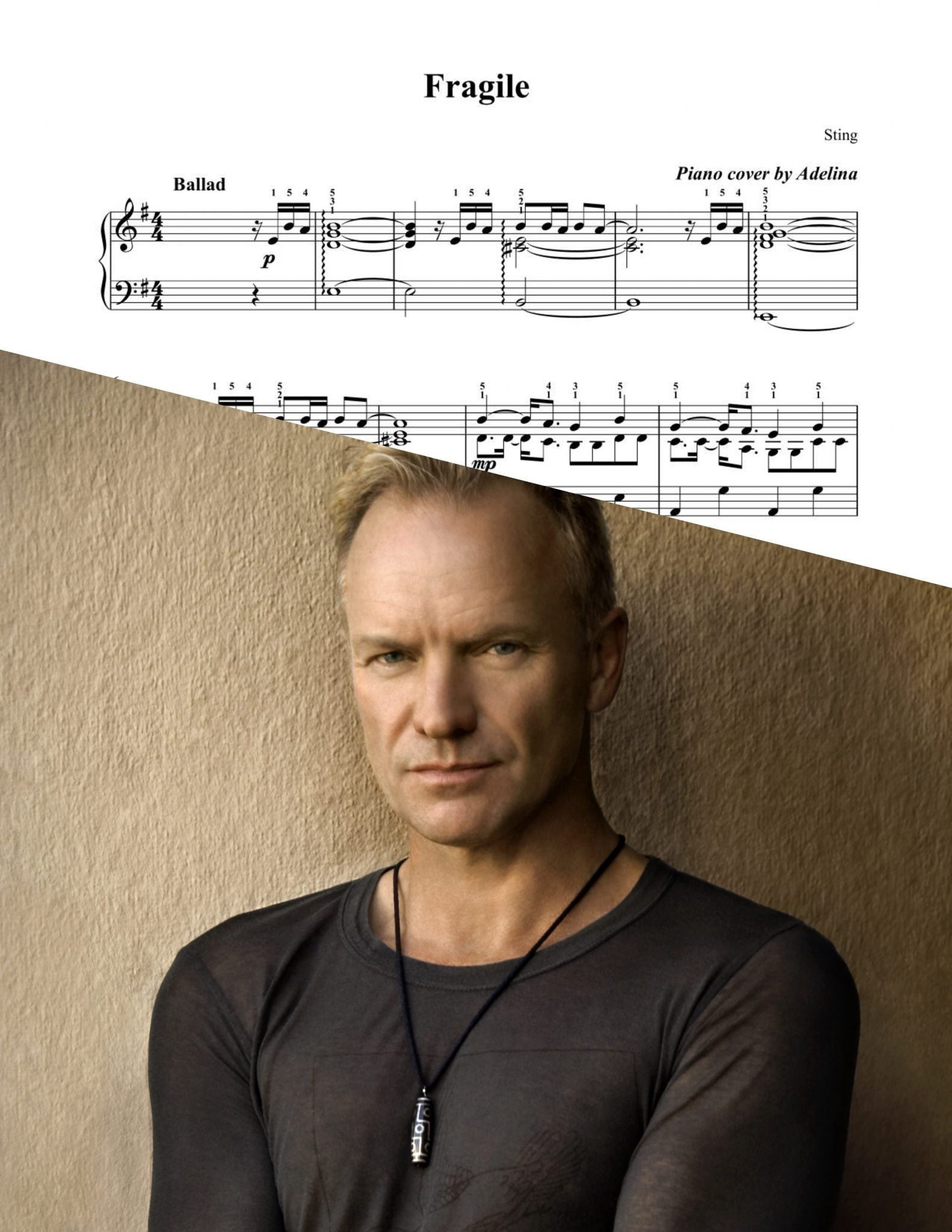 I'm in a constant state of flux.
Maybe you are too.
Nebulous.
I'm shaped and reshaped by my environment.
By trends and paradigm shifts.
I'm fragile.
I'm resilient.
I'm fragile.
I'm agile.
Maybe sometimes I'm even anti-fragile.
I'm learning to design my life.
I'm developing best practices for different kinds of days.
New kinds of moments.
Transition.
I'm always changing.
Sometimes it feels like I'm building the bridge while crossing it.
I try to take the latest and greatest in human performance with a grain of salt.
We've been at this 'being human' thing for 200,000 years.
I'm ever-changing.
While remaining the same.
Every day a new set of challenges.
A new chapter of my story.
My personal quest to find the perfect healing practice.
I keep coming back to love.
Loving myself.
Loving others.
Loving you.
I've read everything on healing.
On doctoring.
It always comes back to love.
Love is connection.
Connection is love.
Love can be fragile.
Love can be agile.
Vulnerable connection takes love from fragile to agile.
When we connect, we heal.
This is not a complex idea.
It's easy-to-understand.
To digest.
It's harder to practice.
To truly engage with others.
Evoking a loving emotional response.
Ultimately forging a stronger connection.
When I allow myself to be fragile with you, the connection does the opposite.
When I share my insecurities and vulnerabilities...
The connection blooms.
Reaches for the sun.
Nothing can stop it.
I can write that story.
Where I've made the hero fragile.
You are human too.
You're susceptible to the power of vulnerability.
Of fragility.
Be fragile.
Your love won't be for long.