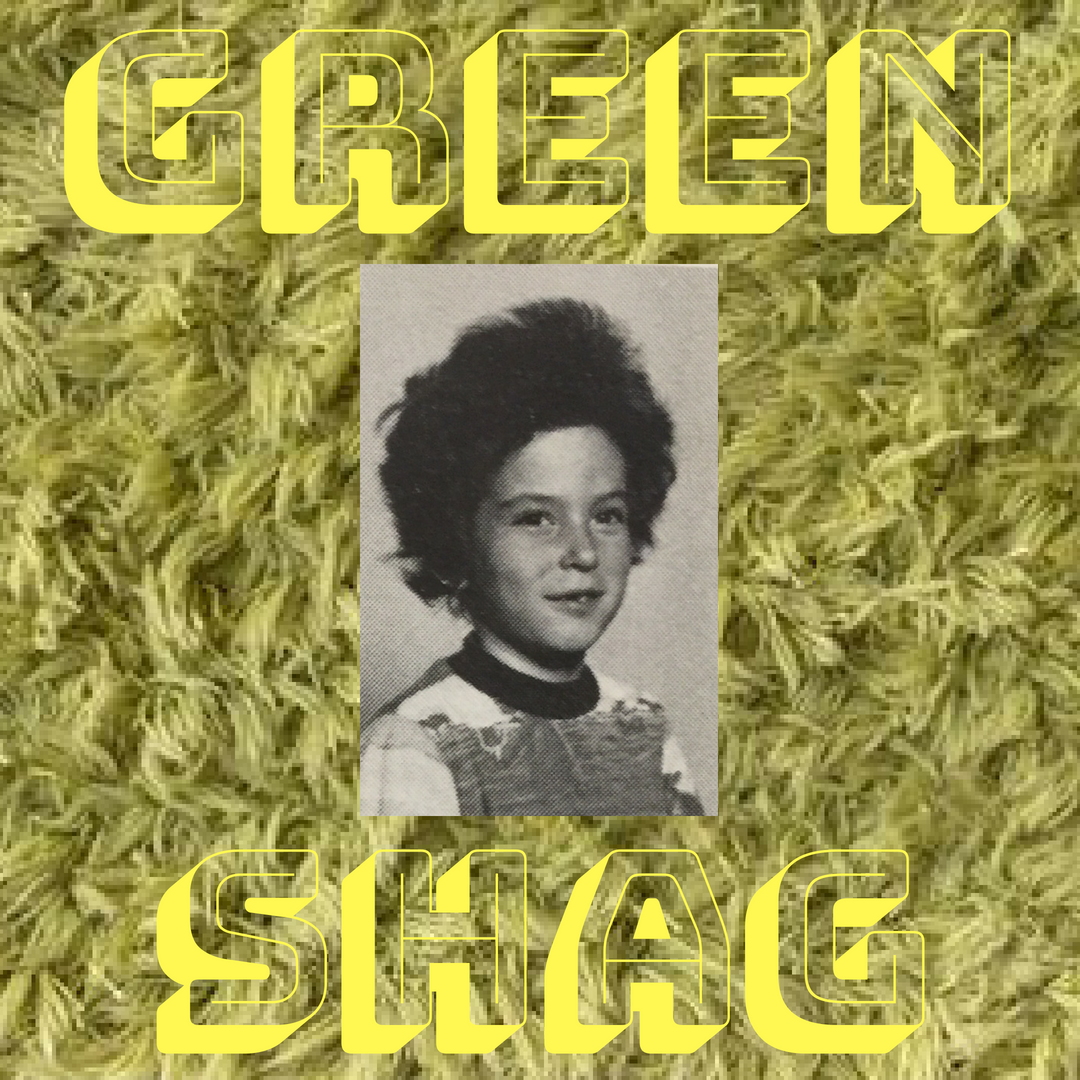 I was seven years old.
The green shag was brand new.
I'm sharing a secret about myself.
I love green shag.
It's as true as it ever was.
I'd put green shag in every room.
It's not just about the 70's.
I learned a valuable lesson from green shag.
I realized that the hard part isn't putting in the carpet.
Or convincing others how gorgeous the color is.
It's the dancing.
The hard part is wearing out the carpet with Travolta moves.
The hard part is to vow to never stop dancing on the green shag.
Embracing the life lived on the green shag.
The learning to boogie, the throwing caution to the wind and expressing myself, to Disco-Duck without a care in the world.
I'll need to spend far less time worrying about being perfect because of the green shag.
Because being perfect is next to impossible when getting down on the green shag.
That's how I like it.
Thanks, green shag.