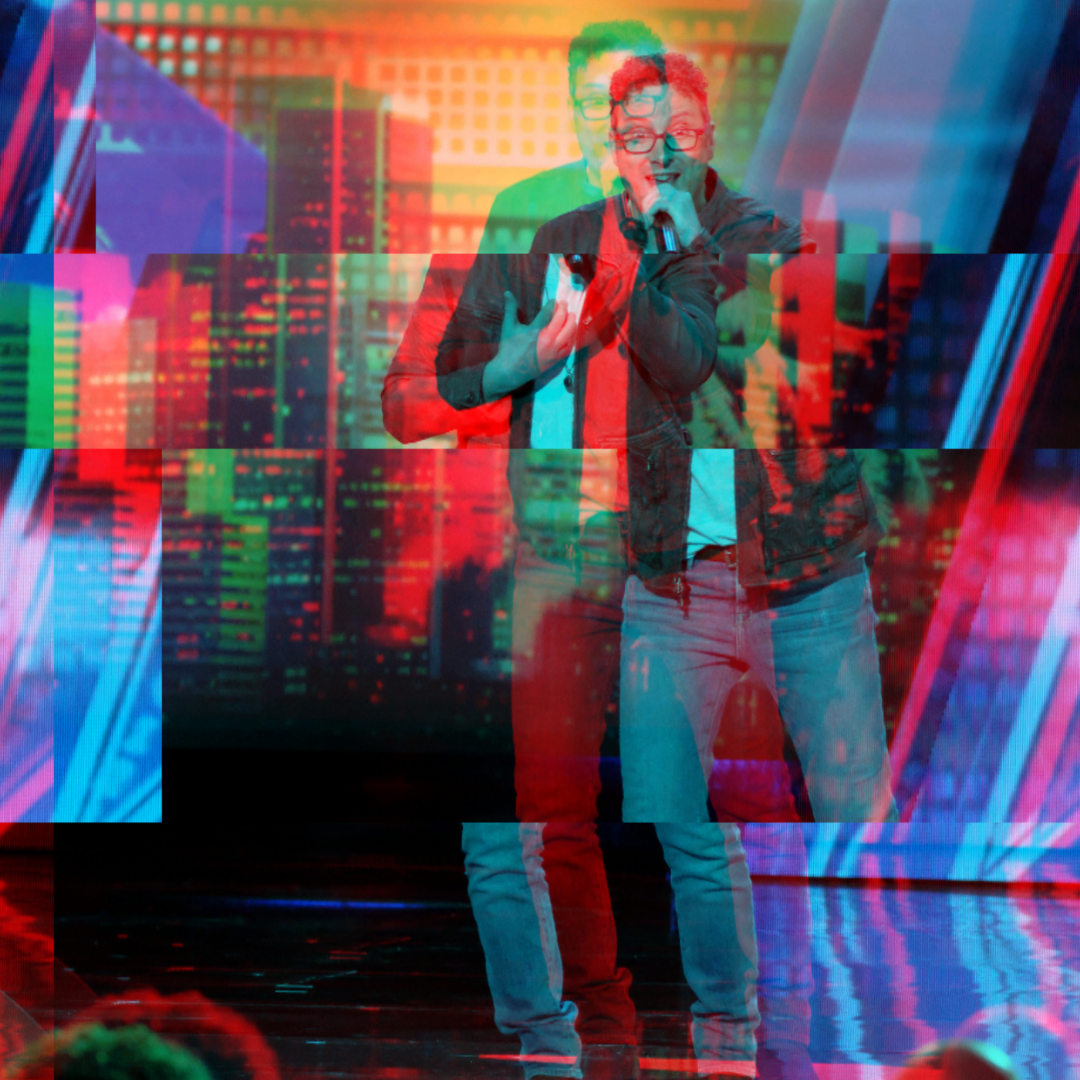 Rejected.
Four judges.
Four X's.
Rejected, not dejected.
Don't get me wrong.
It was raw at the time.
But it's gone.
Every successful person's been rejected.
They were able to be rejected without feeling dejected.
It takes believing in your mission.
No.
Matter.
What.
Rejected.
Past.
Dejected?
Gone in 60 seconds.