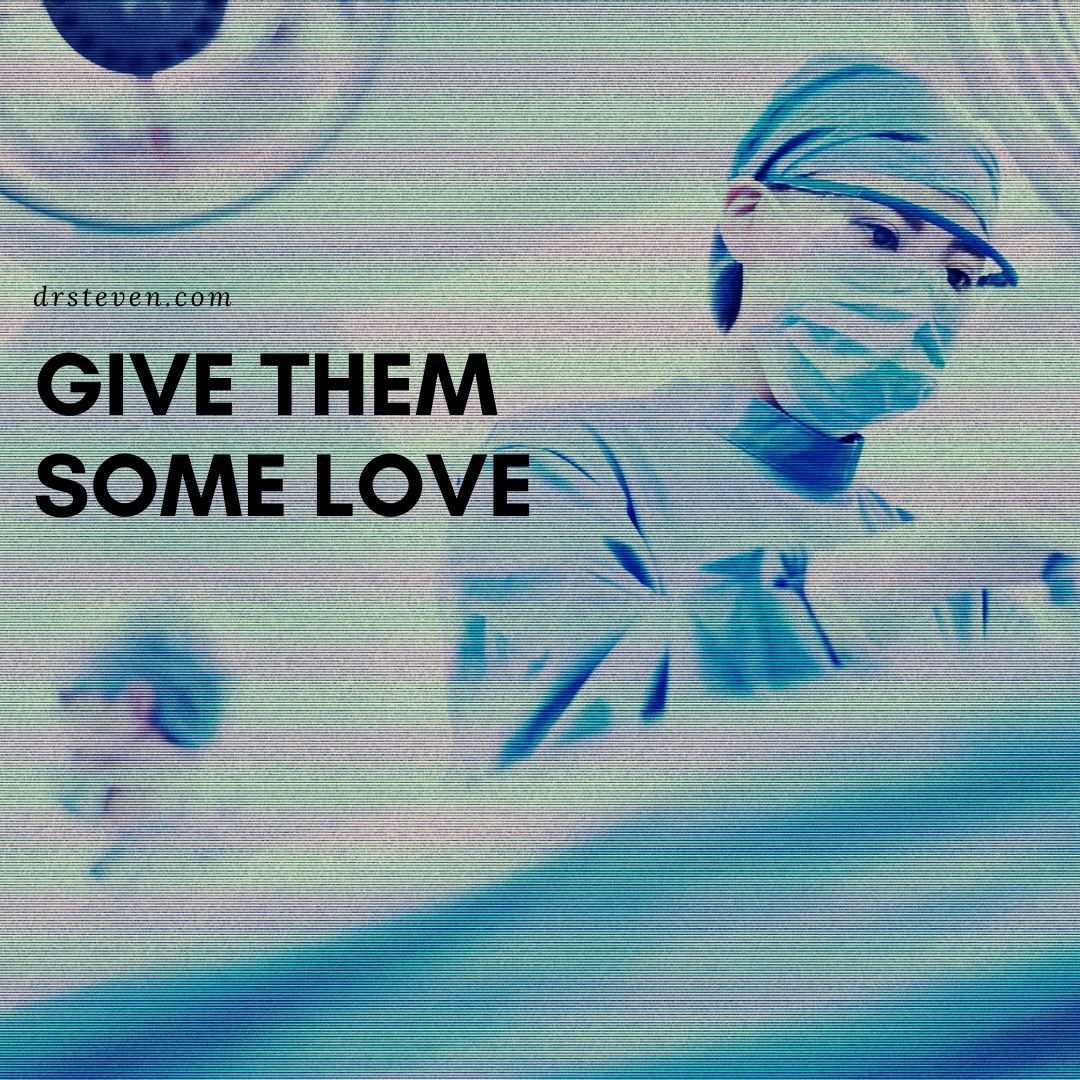 I'm on call this weekend.
I've been talking to ER docs and nurses all day.
Nobody knows what they're really going through.
They need supplies.
They need love.
Give them some love.
They're our frontline.
Do something that helps them feel a little better.
Uber Eats and Sweetgreen are giving back.
Donating meals to the medical professionals who are working around the clock.
This kind of love, when repeated consistently, will help.
Send them some love any way you can.