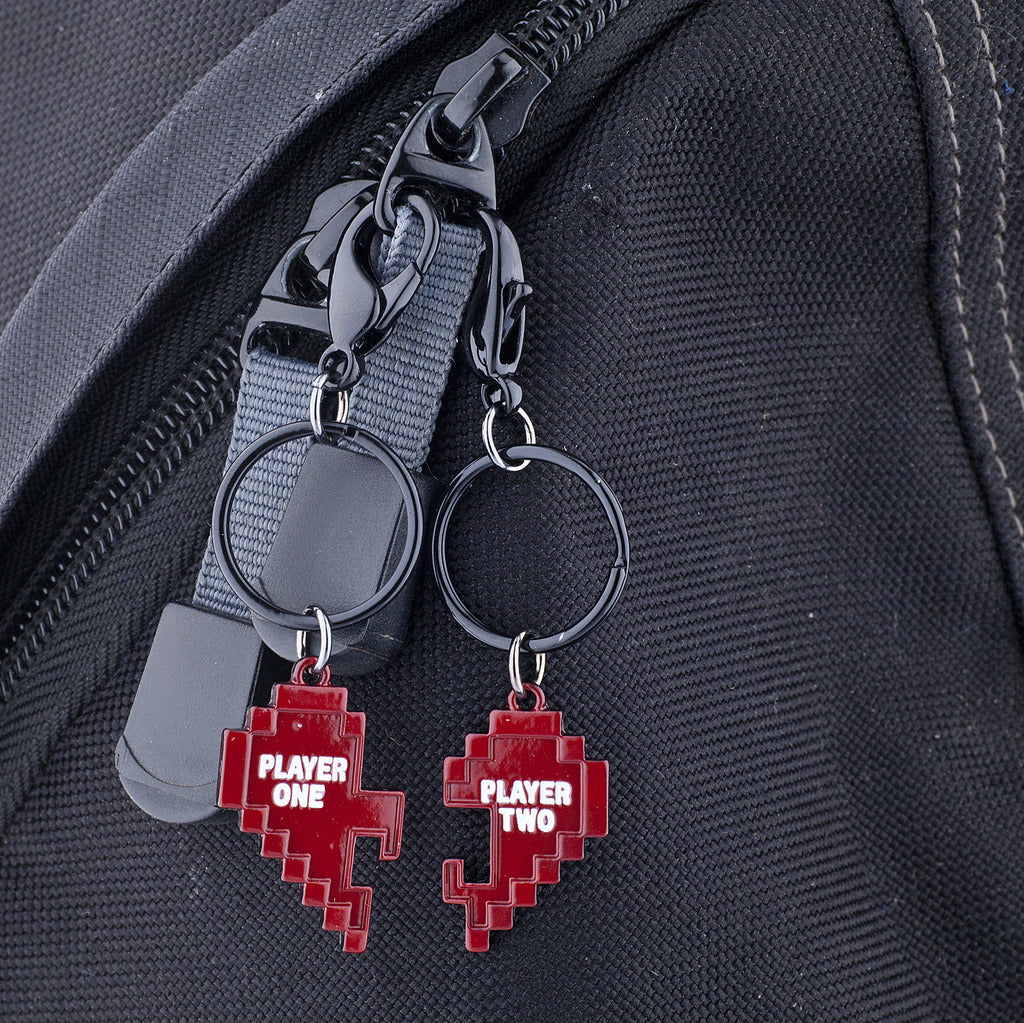 We're in a particularly big moment.
Big for humanity.
Big for real connection.
Big for eye contact.
Artificial intelligence.
Less emotional intelligence.
Machine learning.
Less interpersonal learning.
The ways we interact with each other, and understand the world around us are changing drastically.
Conversational bots.
Less human conversations.
Voice-activated assistants.
Less human assistants.
Augmented reality now an expected part of our lives.
It's time for augmented humanity.
Computers making inroads.
Everywhere.
Every aspect of our lives at a shocking pace.

It seems like a good day a for a new, game-changing practice for humanity.
Your mission if you choose to accept it.
Ready player one?
Ok.
Find player two.
Yes.
Improve your everyday human to human experiences.
With one person a day.
You even get to choose the person.
Pretty exciting.
A new and complicated challenge.
You need do this without a smartphone or computer.
I know.
Hard to comprehend.
Landline phones allowed.
Face to face allowed.
That's it.
Don't have a landline?
Find one.
Those olde skool skills are now new skills.
New understandings of the pre-smartphone era have to come about as fast and furious as the technology itself.
Adjusting to a tech-enabled future includes elevating your humanity.
Fighting for your humanity.
Augmenting your humanity.
Scheduling your humanity.
Preferably in nature.
With a person.
Because whether you realize it or not, we can't afford to not be extra-human.
We need to create meaningful experiences that add value to our human lives.
There's nothing like the first time you interact with a new friend.
Don't let a smartphone mess it up.
Be open-minded so you can fully experience your humanity.
Think holistically.
Get creative.
We're entering uncharted territory.
No phones.
No computers.
No distractions.
Anything's possible.
Trust your instincts.
Keep your head about you.
Keep your humanity about you.
Go to battle for it.
After all, isn't this why we're here?
To love one another?
To look another in the eyes.
And say, "I'm here."
"I'm here for you."