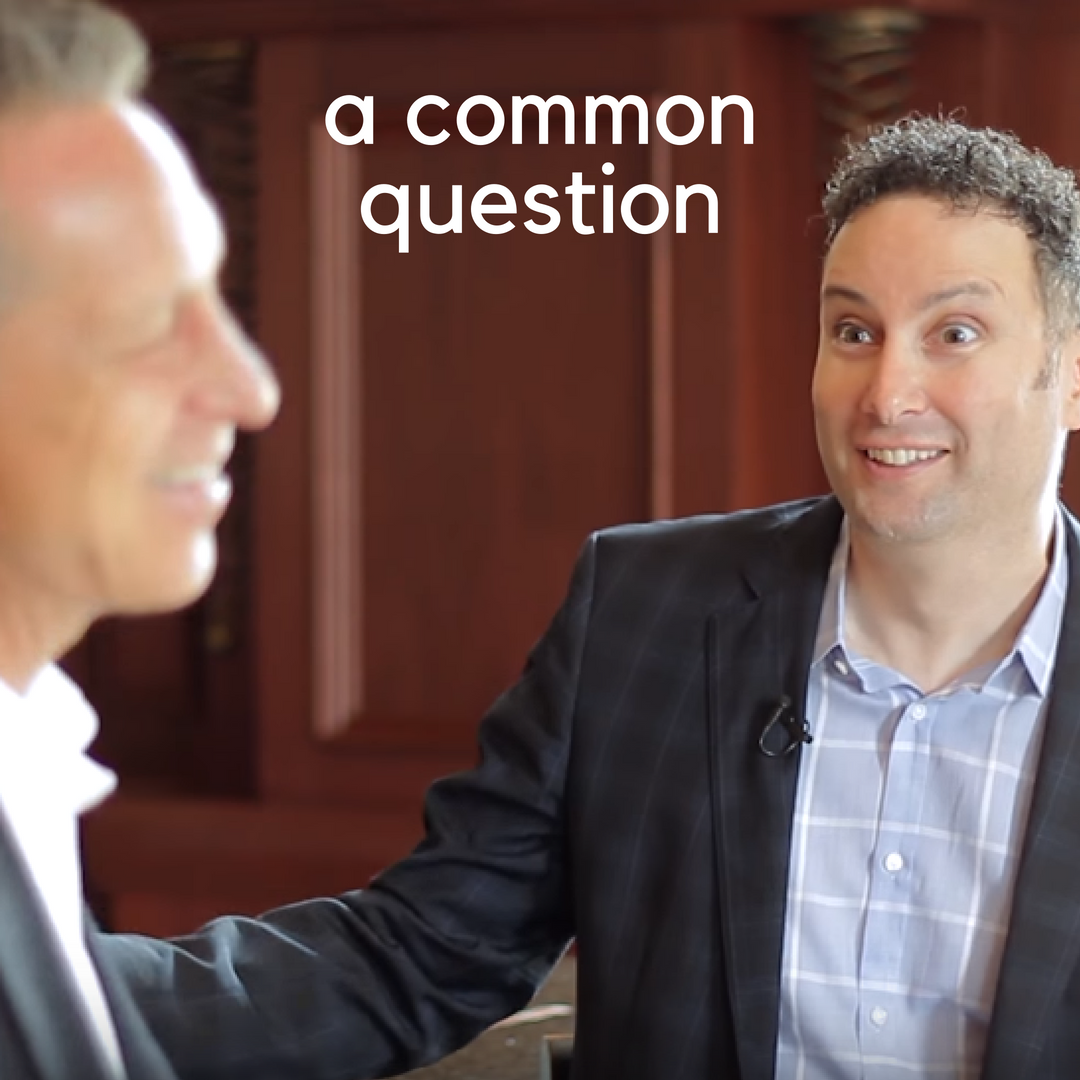 A common question.
How to encourage good communication.
How to courage people to elevate the importance placed on communication.
Simple.
Prioritize it.
Invest in it.
Invest a lot in your culture of communication.
Don't let things fester.
Say whatcha gotta say.
From a foundation of connection.
Of understanding.
Of mutual respect.
Of love.
Then the only remaining question is how can I communicate better next time.