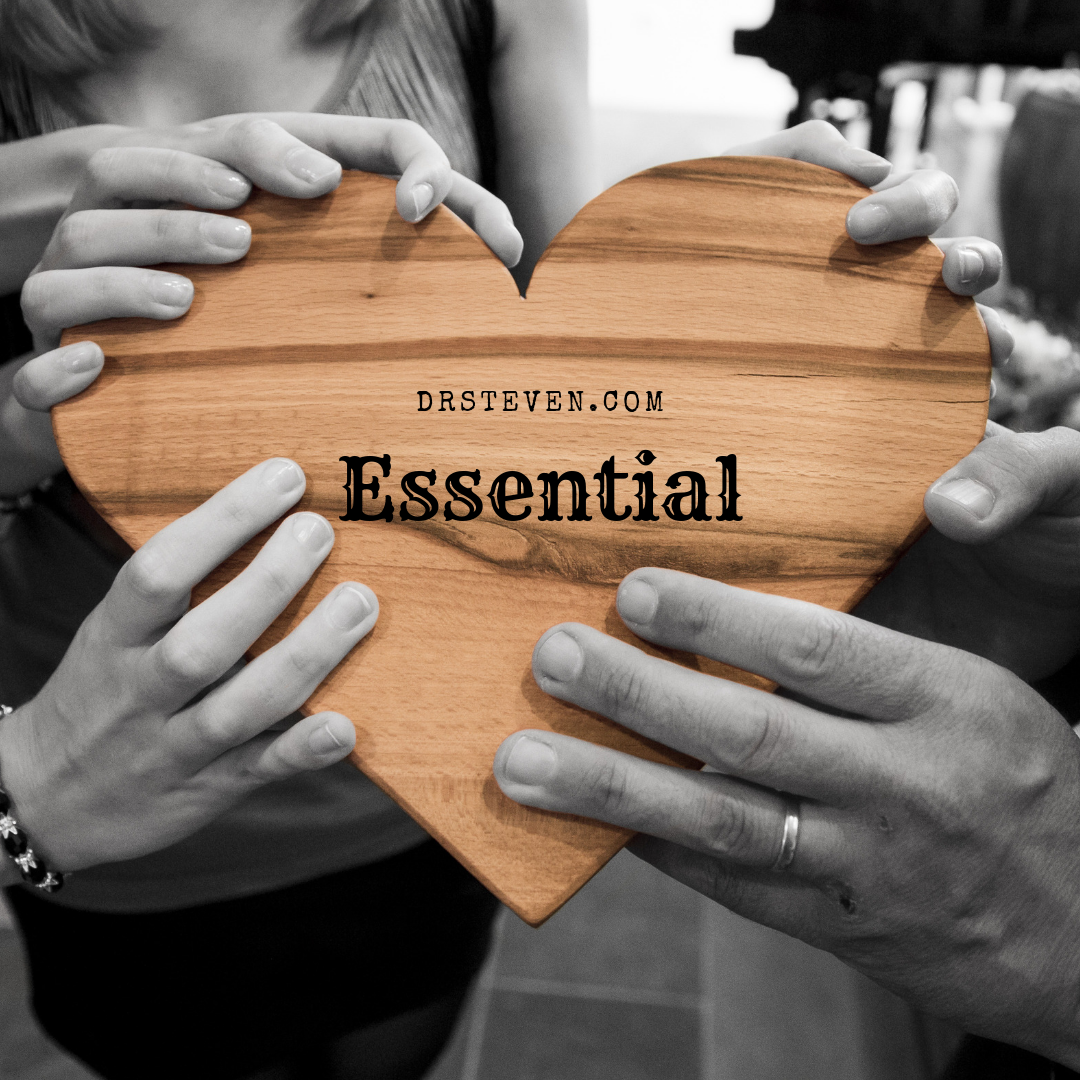 Community.
So good for you.
It's healing.
Makes you live longer.
Pay attention to your community.
Nurture it.
Call.
Don't just text.
FaceTime them.
Be connected.
Emotional connection heals.
Heals the stagnant energy.
Eye contact heals loneliness.
Enthusiasm heals apathy.
Curiosity heals boredom.
Connect emotionally with your community.
Build it bit by bit.
Each time strengthening the foundation.
Each time being open to something new.
Something wondrous.
Something essential.