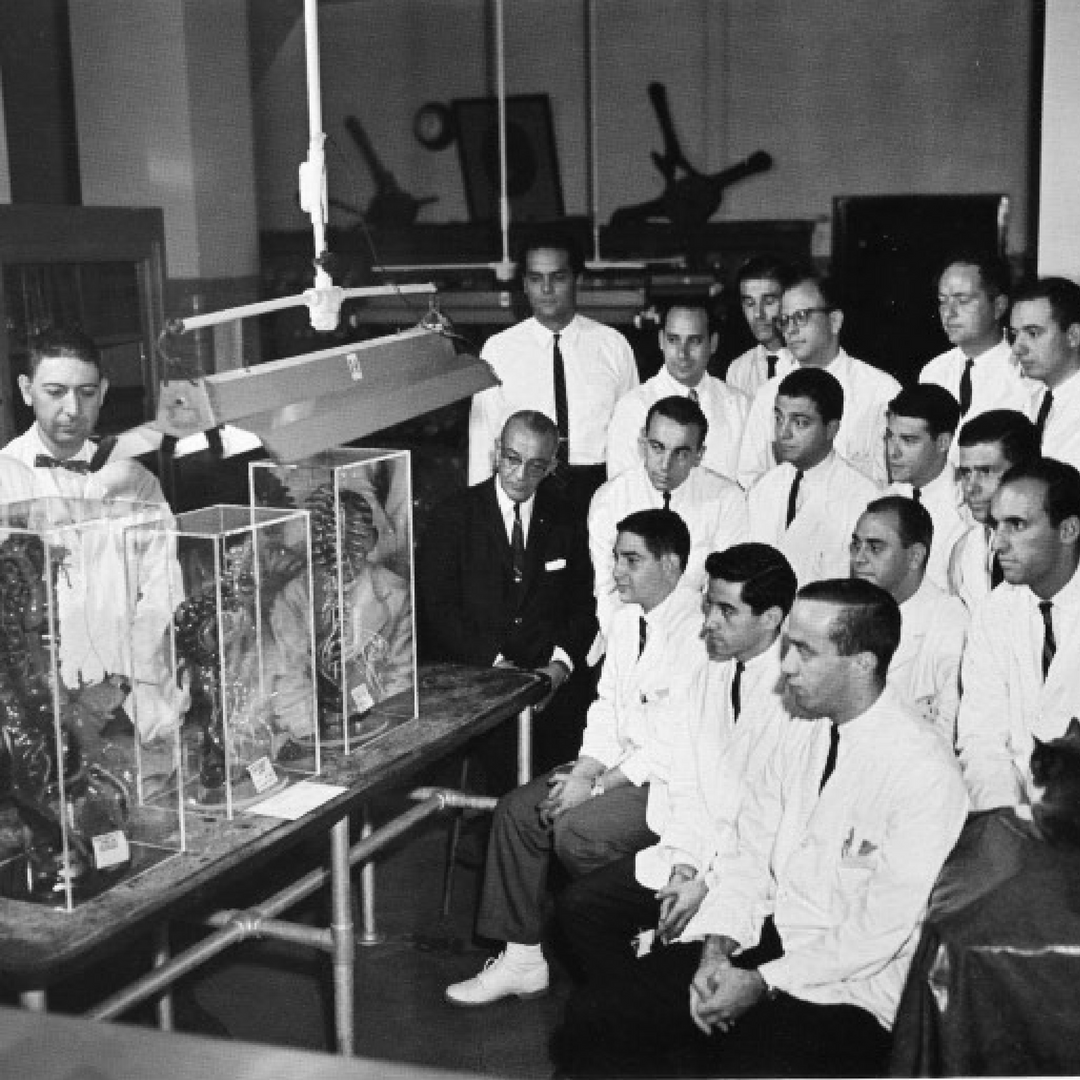 Daddio.
That's what I call my dad.
He's 75 today.
That's him in the front row (white shoes) in medical school.
Barry.
Always dapper.
Always cool.
Always creative.
Always musical.
He retired this year.
Now he's painting again.
Now he's acting in plays again.
He's always been my dad.
I love playing frisbee with him.
In our good ole cul-de-sac.
I love who he is.
He was the first to teach me about empathy.
About compassion.
About being a doctor.
About being a dad.
Thanks, Daddio.