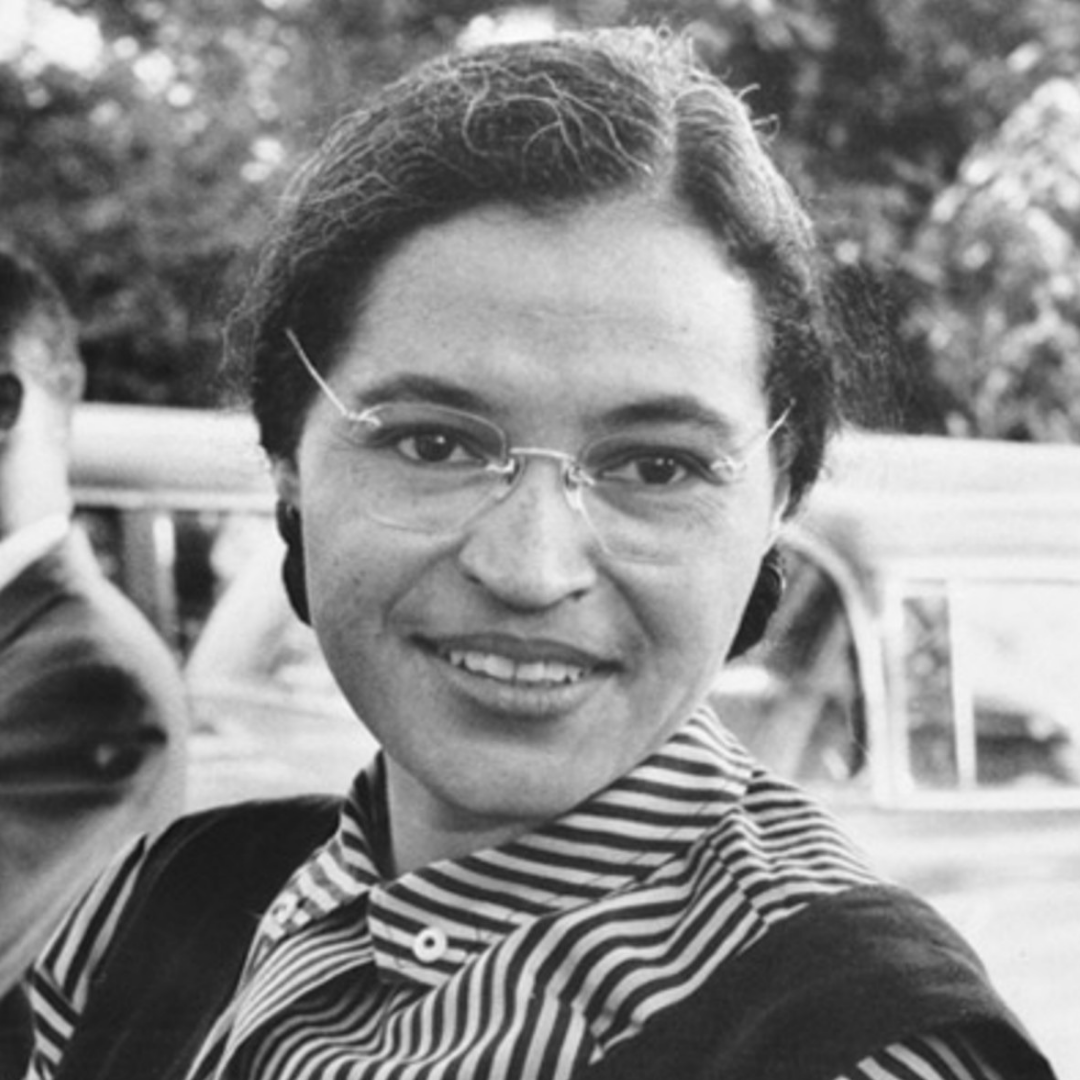 Bit by bit.
The first lady of civil rights.
Sixty-three years ago.
The mother of the freedom movement.
December 1st, 1955.
Montgomery, Alabama.
Rosa Parks stood up for civil rights by sitting down.
A simple act of defiance.
This act elevated a seamstress into a pivotal symbol in America's civil rights movement.
In her autobiography, My Story, she said:
"People always say that I didn't give up my seat because I was tired, but that isn't true. I was not tired physically, or no more tired than I usually was at the end of a working day. I was not old, although some people have an image of me as being old then. I was forty-two. No, the only tired I was, was tired of giving in. There's nothing in the dentist's office that was there fifty years ago. Every device, every compound, every technique has been changed."
Bit by bit.
Millions of people involved.
Improvements in civil rights were made.
Each met with resistance.
We still need to improve every day.
Bit by bit.