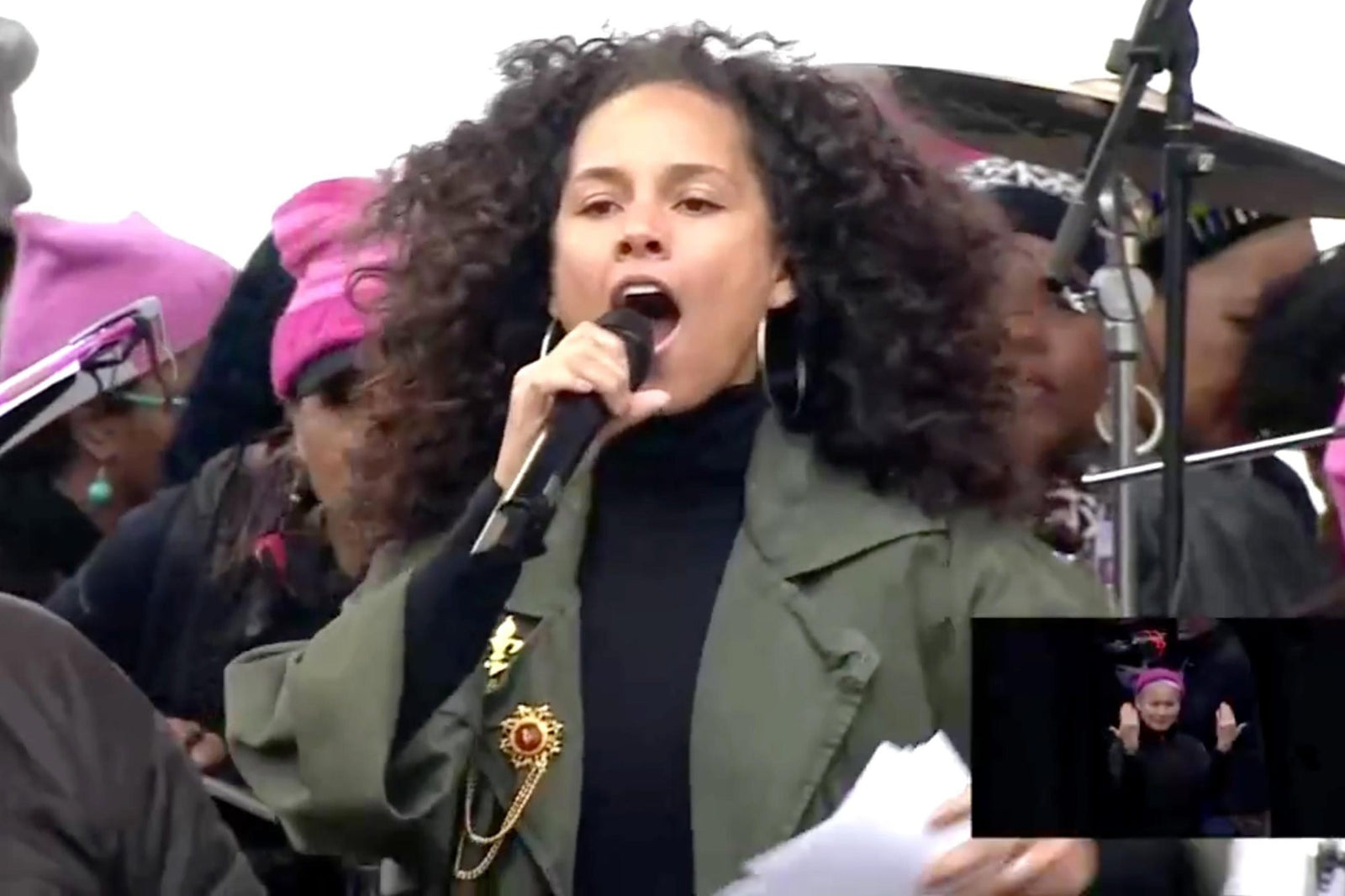 Alicia Keys.
She's awesome.
She took a stand.
She recited:
"If war is holy, and sex is obscene, then we got it twisted in this lucid dream. Baptized in boundaries, schooled in sin, divided by differences sexuality and skin. So we can fear each other. Hate each other. We can break these walls. We can build these walls, between each other. Baby, blow by blow, and brick by brick, keep yourself locked in. Yourself locked. Oh, maybe we can love somebody. Maybe we can care a little more. Oh, maybe we can love somebody, instead of polishing the bombs of holy war."
We all can stand up.
We all can take a stand for the #LoveRevolution.
And be like Alicia.
Microstep: Get up. Stand up. Take a stand. For love. Be like Alicia.