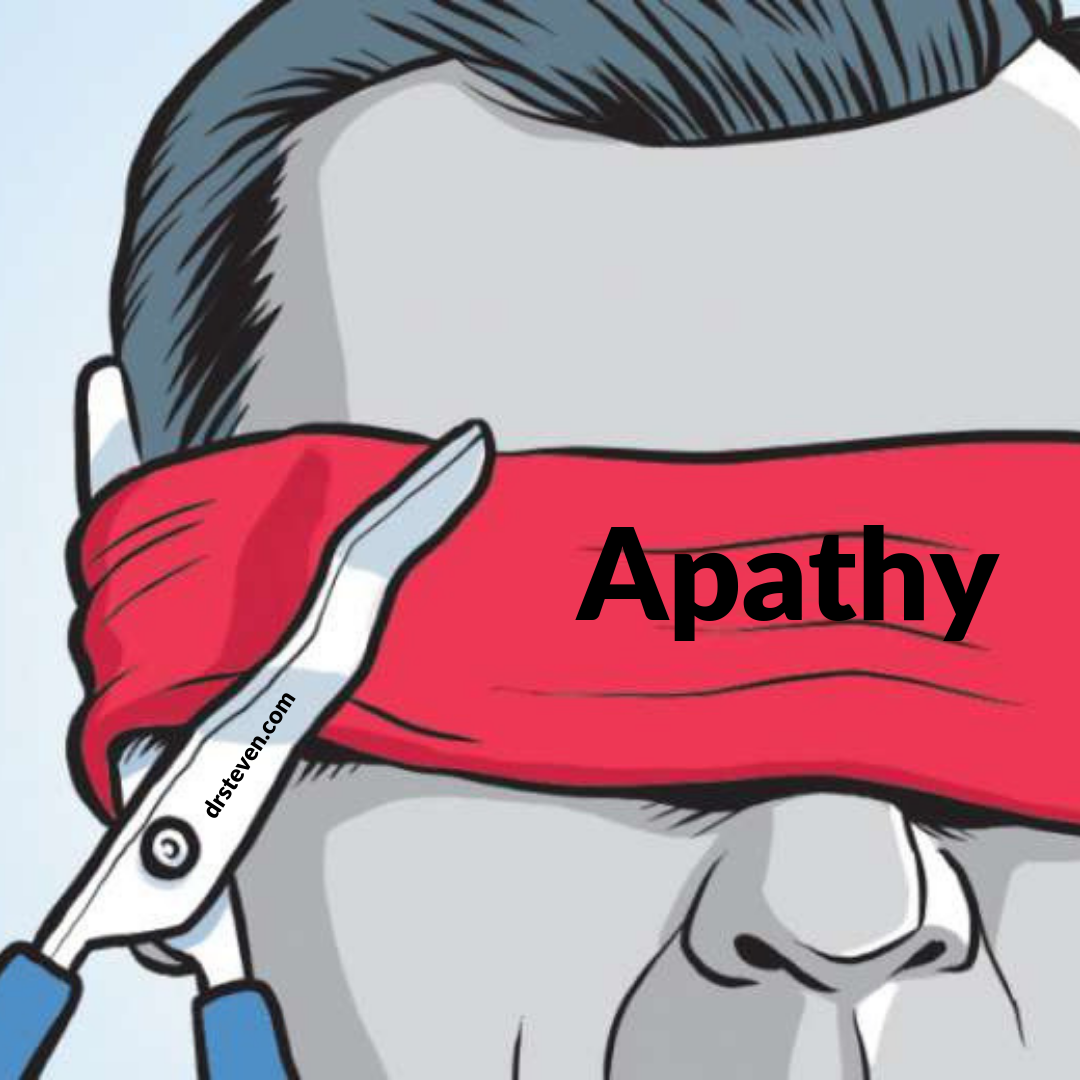 Apathy.
Whatevs.
I don't care.
Eff that.
Eff apathy.
It kills.
Kills everything within its reach.
Goals?
Dead.
Eye contact?
Fugettaboutit.
"We cured her cancer!"
Who cares.
You can.
We can.
Seven billion seven hundred million can.
Don't let it break you.
Don't look away.
Don't put on a blindfold.
Don't desensitize.
Don't distract from the disturbing.
Don't escape from everything shitty.
Compassion fatigue makes us numb.
Empathy fatigue makes us empty.
What's the point you ask?
Everything is the point.
Every little thing in our lives.
Every minute we have left is the point.
Every minute our kids have left.
It goes on and on.
The good, the bad, the ugly.
Your very existence is the point.
Your very humanity is the point.
Your make-a-difference-ability is the point.
Apathy?
Eff apathy.