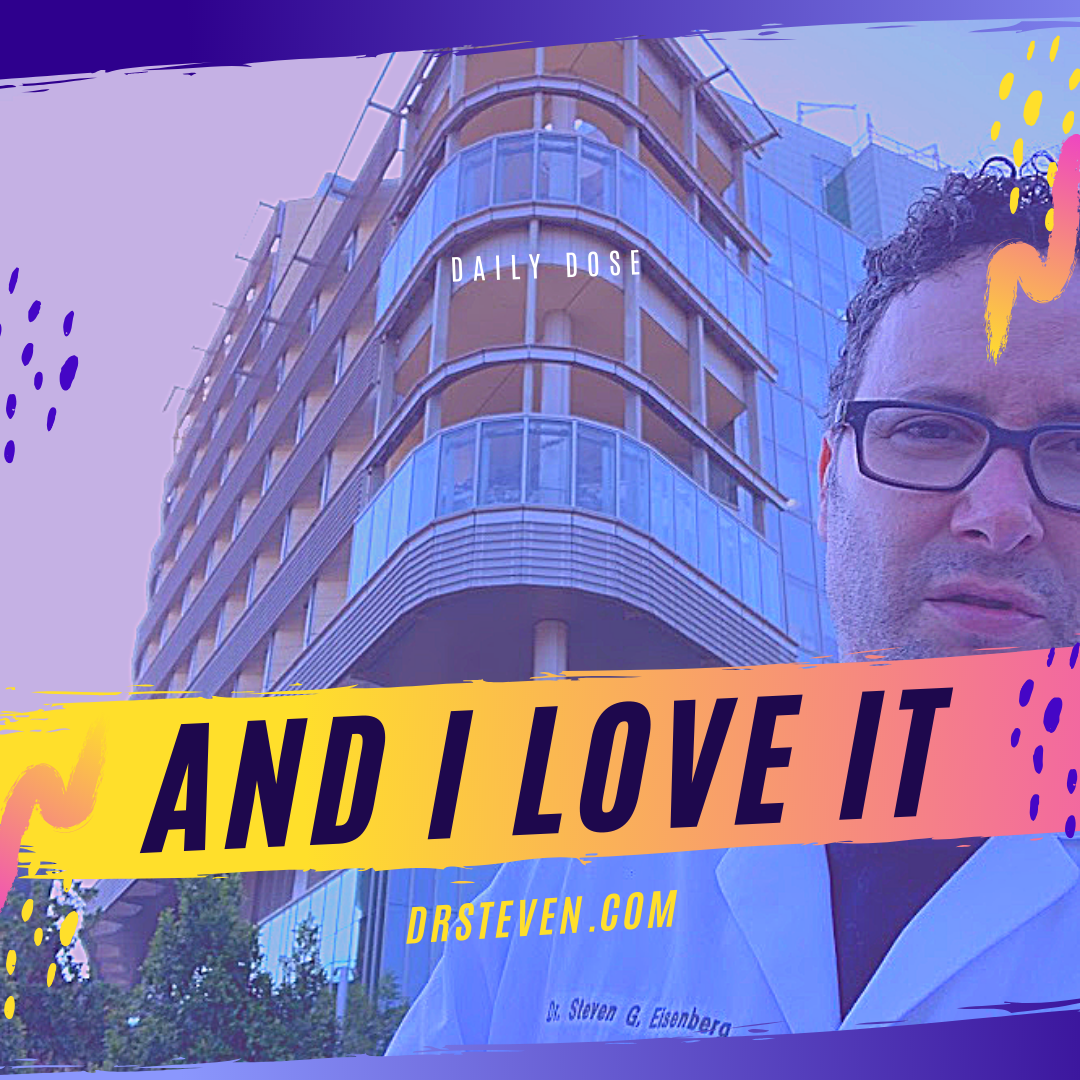 Work.
Your on the job.
Does it fuel you or suck the life outta you?
Find the answer.
Then take a stand.
For your wellness.
For your wellbeing.
Find yourself at work.
Make your job loving your job.
Find your joy no matter what.
The grass isn't greener over there.
It's grass.
Declare your love for where you are.
Write a short poem about it.
The Declaration of Beingness.
I'm here.
I'm here now.
I'm here now and I love it.