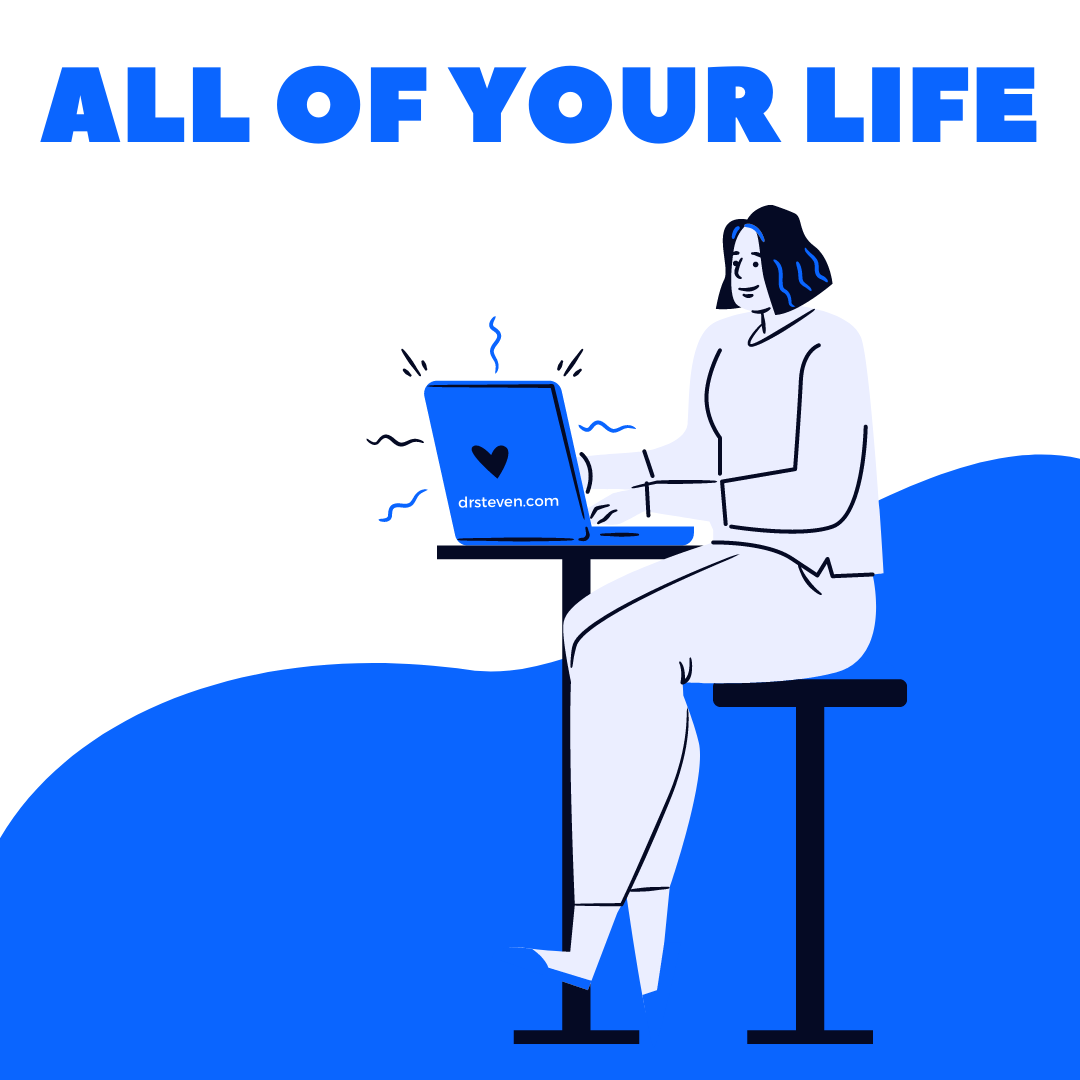 The socially distant Zoom social hour.
The connection is the hardest part.
Not your waiting.
Not your ego.
Not your questions.
Not your considerations.
Not your accumulated minutes.
Not your responses.
Not your information.
You can't stop true connection.
It's wisdom will find a way.
Authentic connection eats isolation for breakfast.
Authentic connection is about love.
LOVE.
Listening from your generosity.
Observing from your eyes of acceptance.
Verbalizing from your open heart.
Empathizing from your soul.
Understand this.
Compassionate connection is transformative.
It's actually possible.
To find the love you've been searching for all of your life.