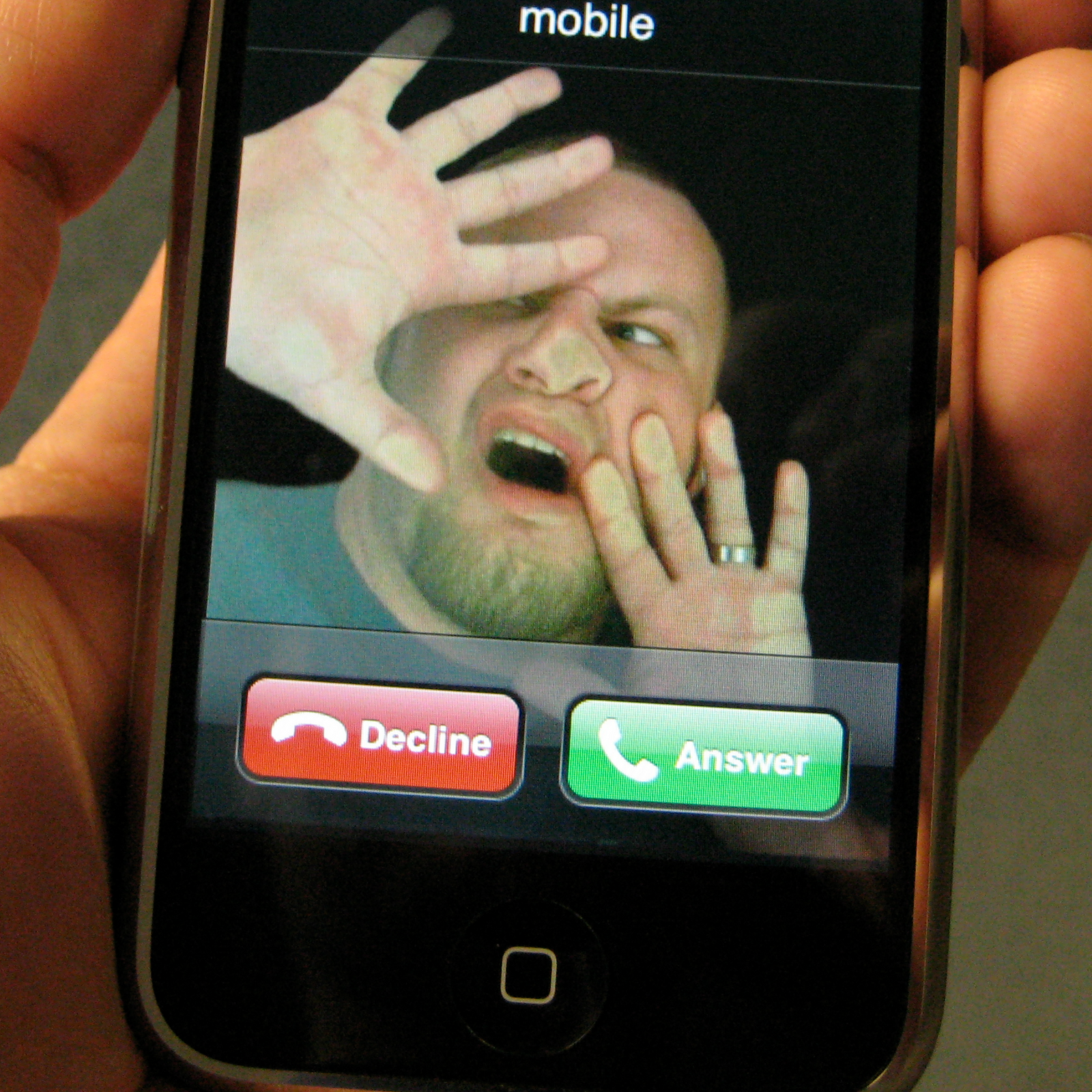 Don't be trapped.
Trapped inside.
Don't make the same mistakes I did.
Don't bring your phone inside.
Not inside your house when you get home for the night.
Leave it in the car.
You'll be the smartest person in the house.
And if you need it to survive, then you are in the wrong house.
If you read on a device, get a plain old kindle.
Just books.
Don't be angry at me.
You are just afraid of being "phone naked" in front of others.
With yourself.
You're safe.
You're not trapped in your phone.
Appreciate this time.
This phone-free time.
It's all you've got.