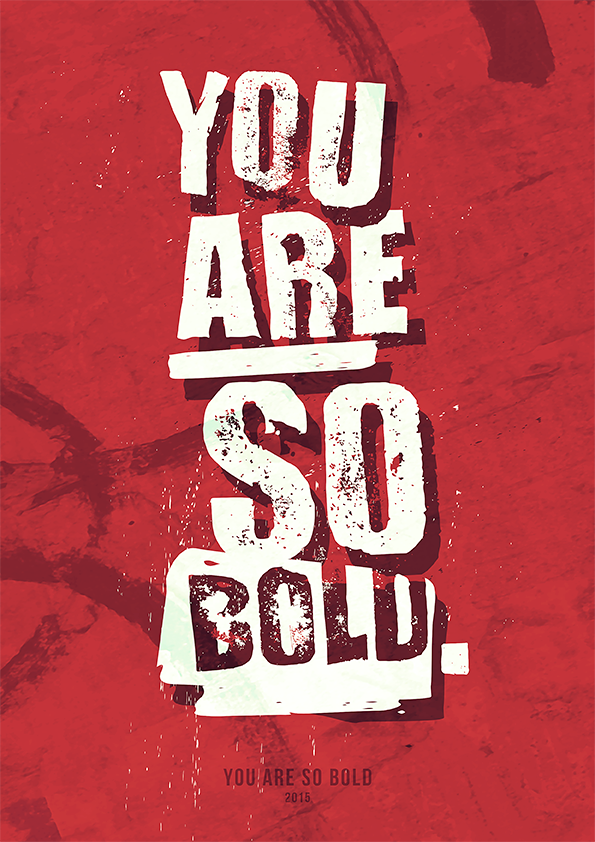 You are bold.
So bold.
I love your boldness.
The way you express yourself.
It's magical.
The way you inspire me.
How you gently guide me.
To find myself.
To find my own tree limbs to climb out on.
To climb on and on.
To truly be on the skinny.
Where the wind starts to sway us.
Where empathy lives.
Loving the entirety of the climb.
Even the skinny branches.
Even living on the edge.