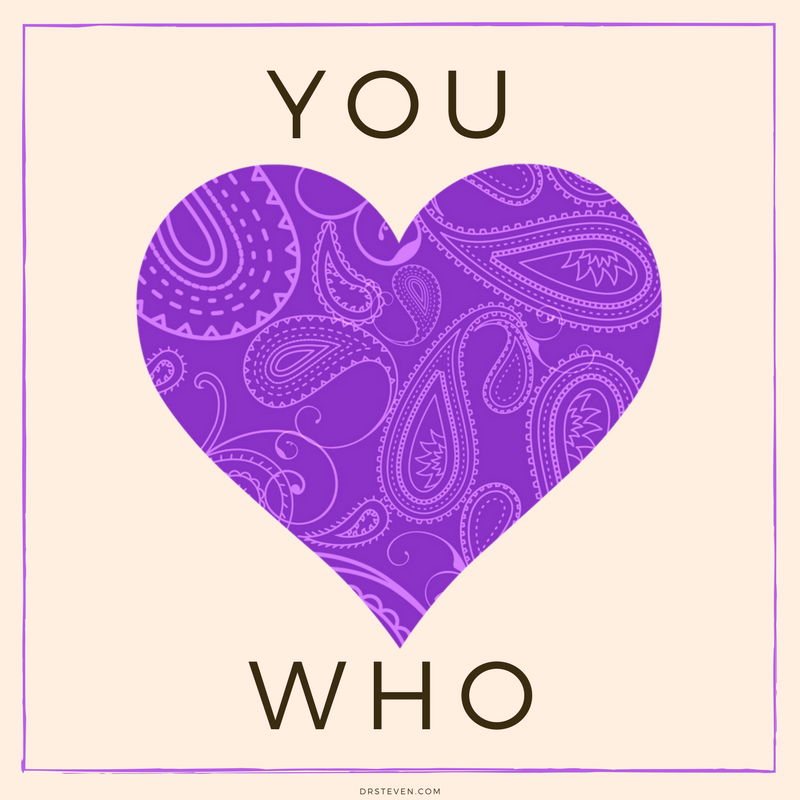 Yoohoo!
Who, you?
You who?
Who are you?
I don't know who you are.
Only you do.
If you give yourself a fighting chance.
You gotta fight for it.
Who is the one experiencing all this stuff?
Thoughts, feelings.
Bam.
Notice.
Who is noticing?
Pow.
Observe.
Who is observing?
Emotions, thoughts.
Boom.
Aware of it all.
Or aware of none of it.
Are you aware?
Of what?
Of your awareness?
Try to be aware of being aware of being aware.
There you go.