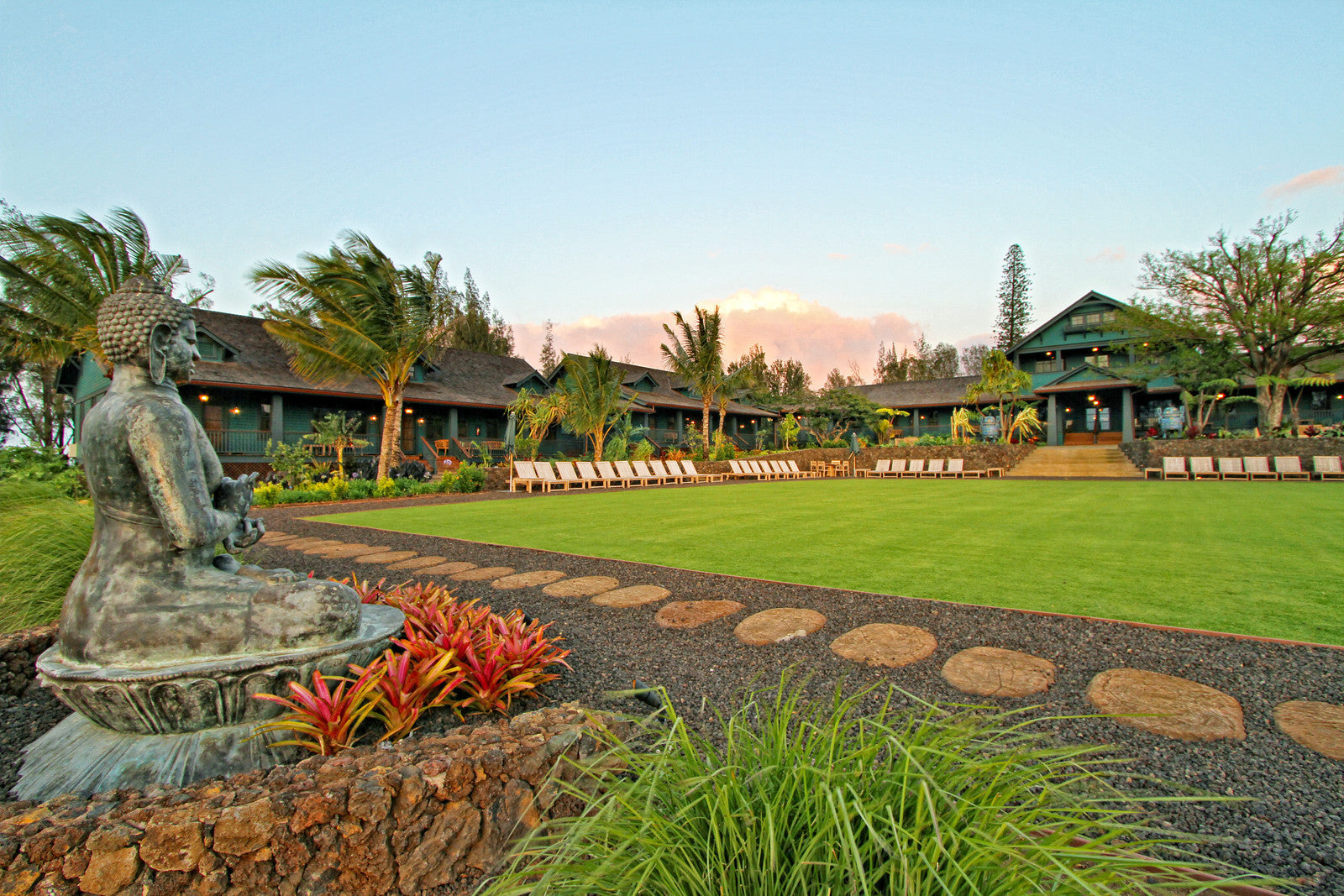 Yoga means "Union."
Oneness.
Mind.
Body.
Soul.
As one.
Thoughts.
Words.
Actions.
As one.
Being your word.
Having integrity.
It's about preparing.
Preparing your body and mind for meditation.
Meditation is about union too.
Your mind is part of the universe.
One grand adventurous experiment.
It's cool.
Try it.
Microstep: Do yoga today. Start small. A beginner's class online. Try it for ten minutes. Google beginner's yoga class. Schedule it into your day. Then notice the "Union" feeling when you're done.