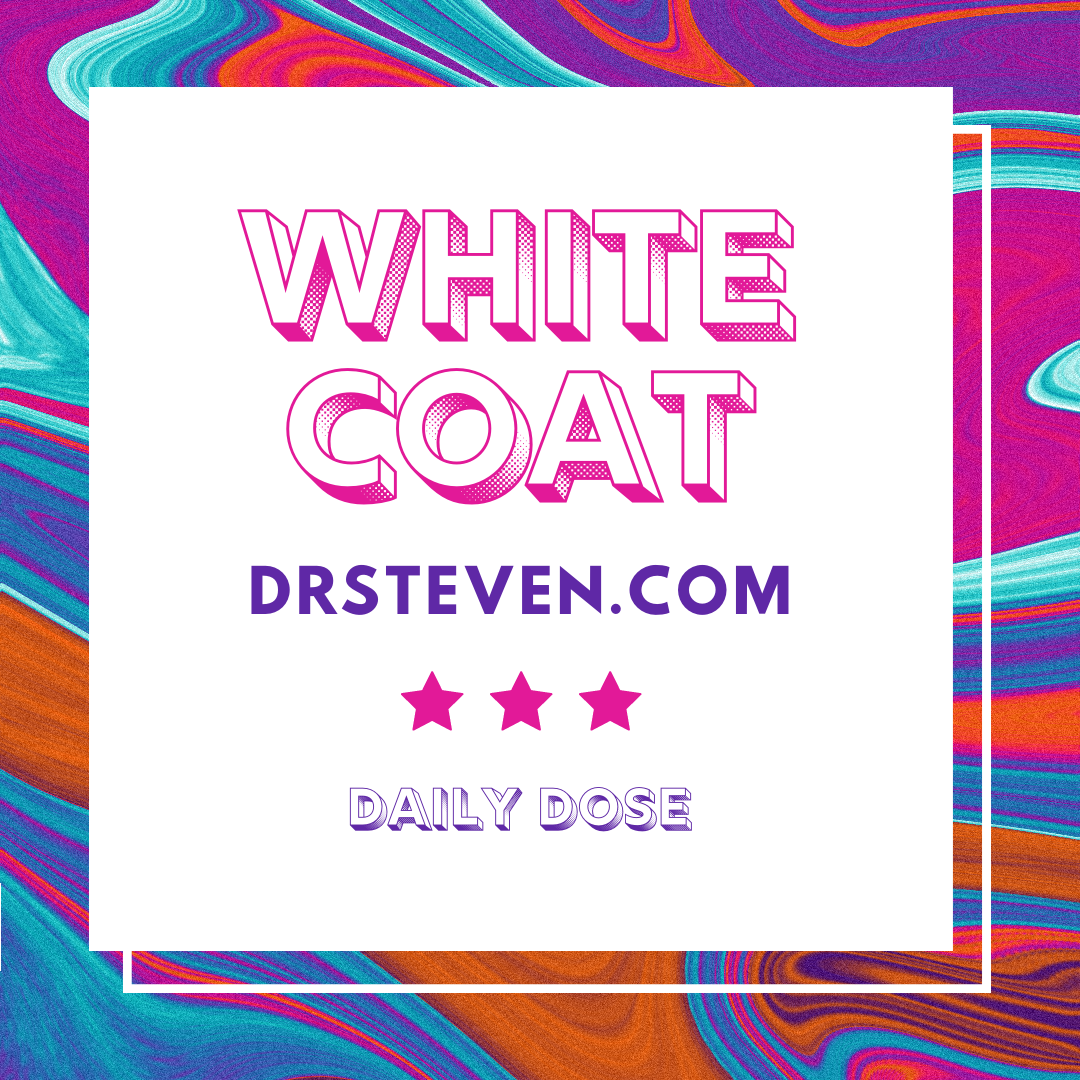 The alarm woke me up this morning.
Time to put on my white coat.
My uniform.
I am the dude in the white coat?
Does the white coat define me?
Is it a costume?
Do I play the part of an oncologist day in and day out?
You see, becoming a doctor is like preparing your whole life for this one role.
We go into med school with one idea.
We don't know our lines to "The Healthcare Play."
However, it is something we learn.
But doctors are more than their white coats.
More than their roles.
They're human beings.
They're patients.
We all are.
We'll all die one day.
Who you really are is not your costume.
It's not your vocation.
Not who they say you are.
Not who they think you should be.
It's who you say you are.
Stop pretending to be what other people think you should be.
Be who you create yourself to be each day.
Each moment.
With or without your "white coat."