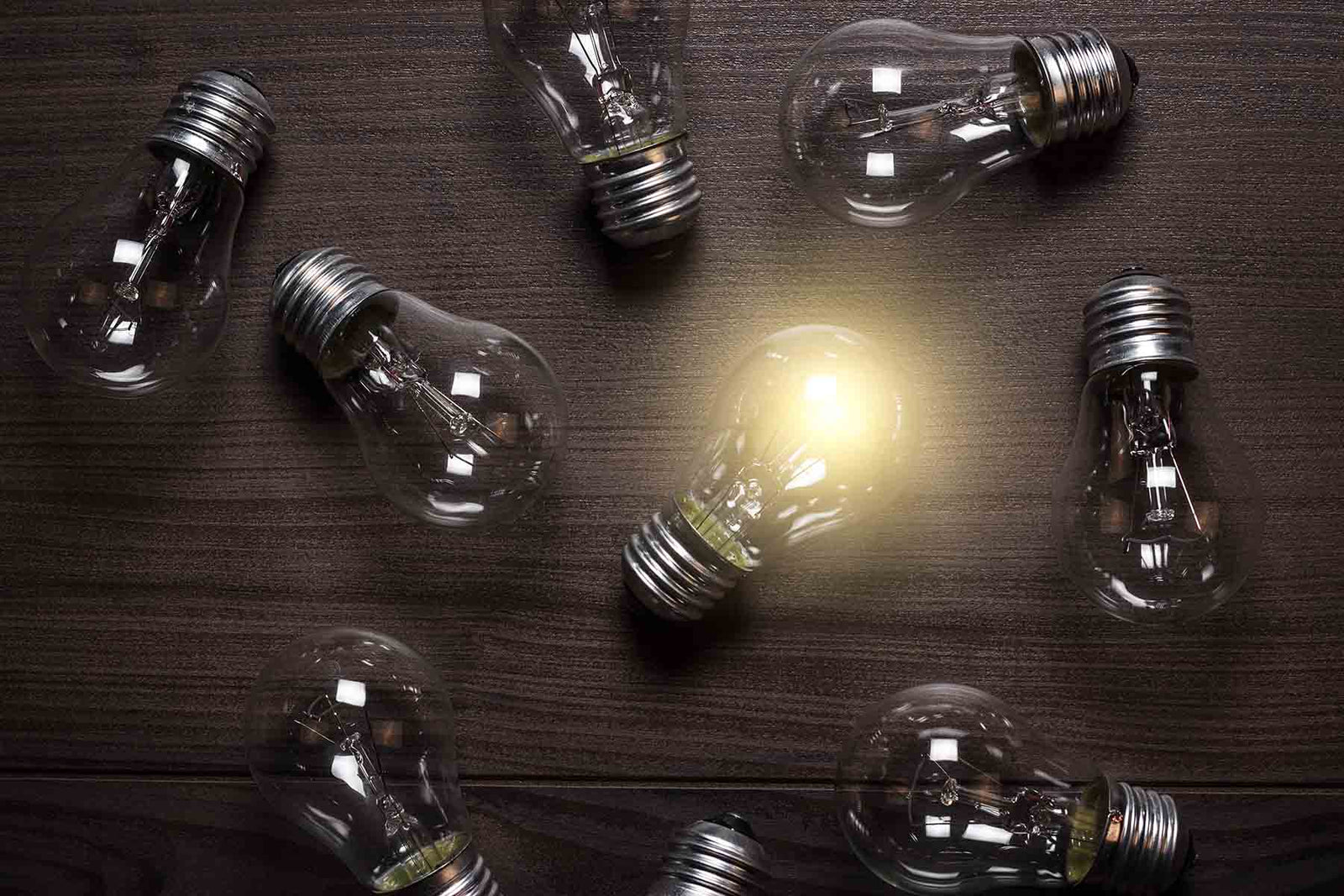 Very hard to define.
This life.
And all of the people in it.
So stop trying.
See it as it shows up.
Life's constantly changing.
Dangerous to fit everyone else into your definitions.
Let them be who they are.
Be who you are.
Incorporate a few things for good measure each day.
Try on team playing.
Energize your empathy.
Visualize vulnerability.
You'll start to see.
What makes them different.
Makes them beautiful.