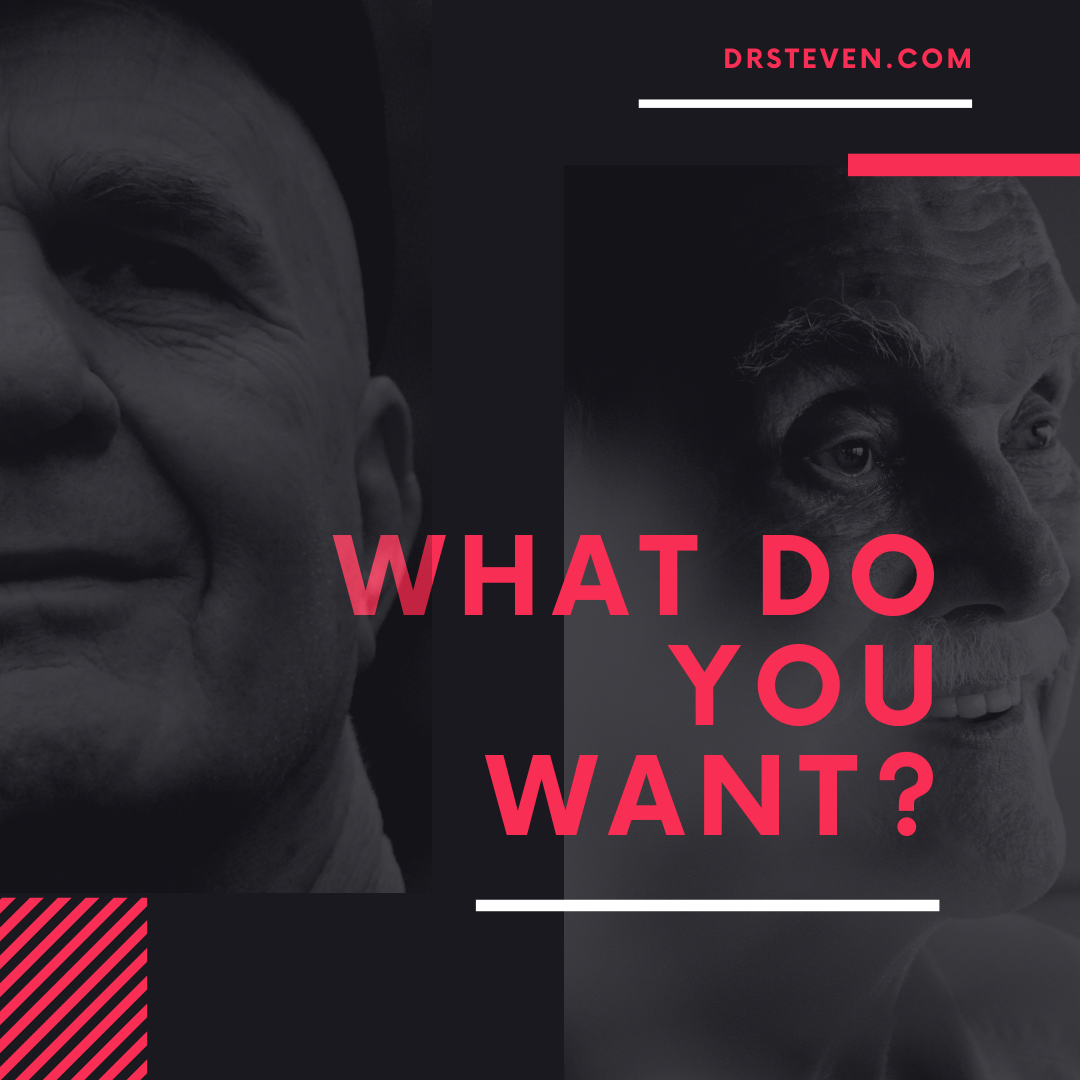 What do you want?
Ask yourself.
Ask yourself now.
Yes, even now.
What do you want?
It's the key to not burning out.
You're thinking, "But how can I be selfish during a pandemic."
You're not being selfish.
You're preventing burnout.
Stress is a part of pandemic life.
There's only one way to embrace it.
It's scheduling time to actually do what you want.
What you really want.
While obviously still following social distancing.
Schedule more intentional time.
With who you want.
I'm scheduling time intentional time with my daughters.
Not because I feel guilty.
But because it's what I deeply want.
What do you want?