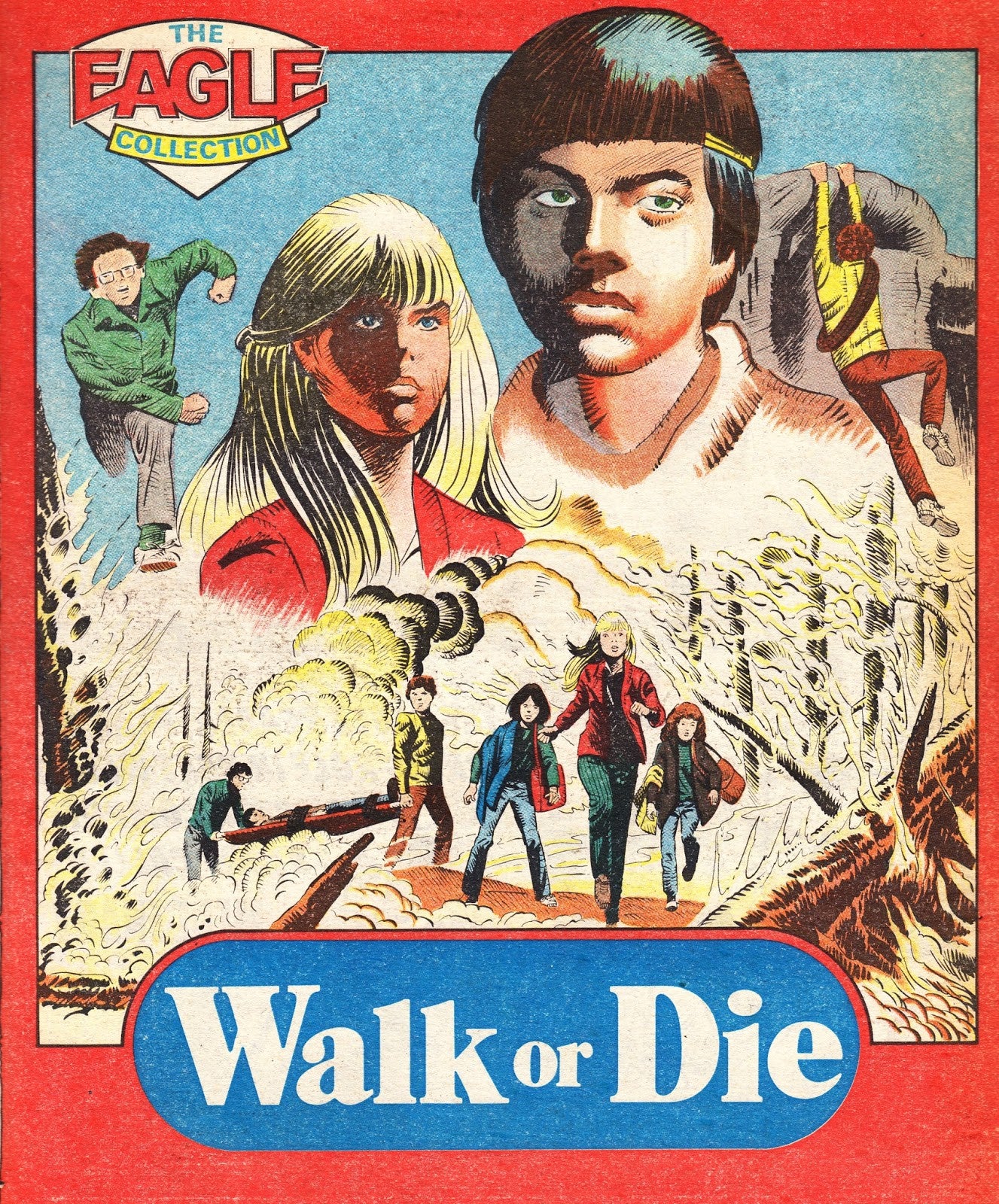 Sitting is the new smoking.
So get up.
Walk or die.
It's in your hands.
Or your feet, rather.
We used to walk.
We used to walk a lot.
Like hunter-gatherer a lot.
Over the last hundred years, we've sat more and more on our butts.
Better couches.
Better TV.
Better Netflix.
Hulu.
Roku.
We sit in cubicles and offices.
Fancy pants chairs.
We sit in Lyfts and Ubers and driverless Alphabet Waymo cars (oops, not yet).
We'll Waymo downtown a few blocks in 2019.
We sit and text.
We sit and Snap, Gram, Face, and Book.
We sit and download app after app that we never use.
We sit and feel depressed.
Anxious.
We sit and get fatter by the minute.
Move or die younger than that dude who's walking down the street.
Sitting is the new smoking.
Sit + smoke = No you.
Just get up and walk.
Now.
Stop squinting at this.
Go walk.
Keep walking.
Faster.
Good, now back to the office glorious Herman Miller chair.
Repeat walk every 10-12 minutes.
Breathe in the air.
Breathe in life.
Microstep: Realize the sitting is the new smoking and take action right now. Like, finish reading this and go for a ten-minute walk. Right now. Go. Go on. Get up. Get out of here. Go walk.