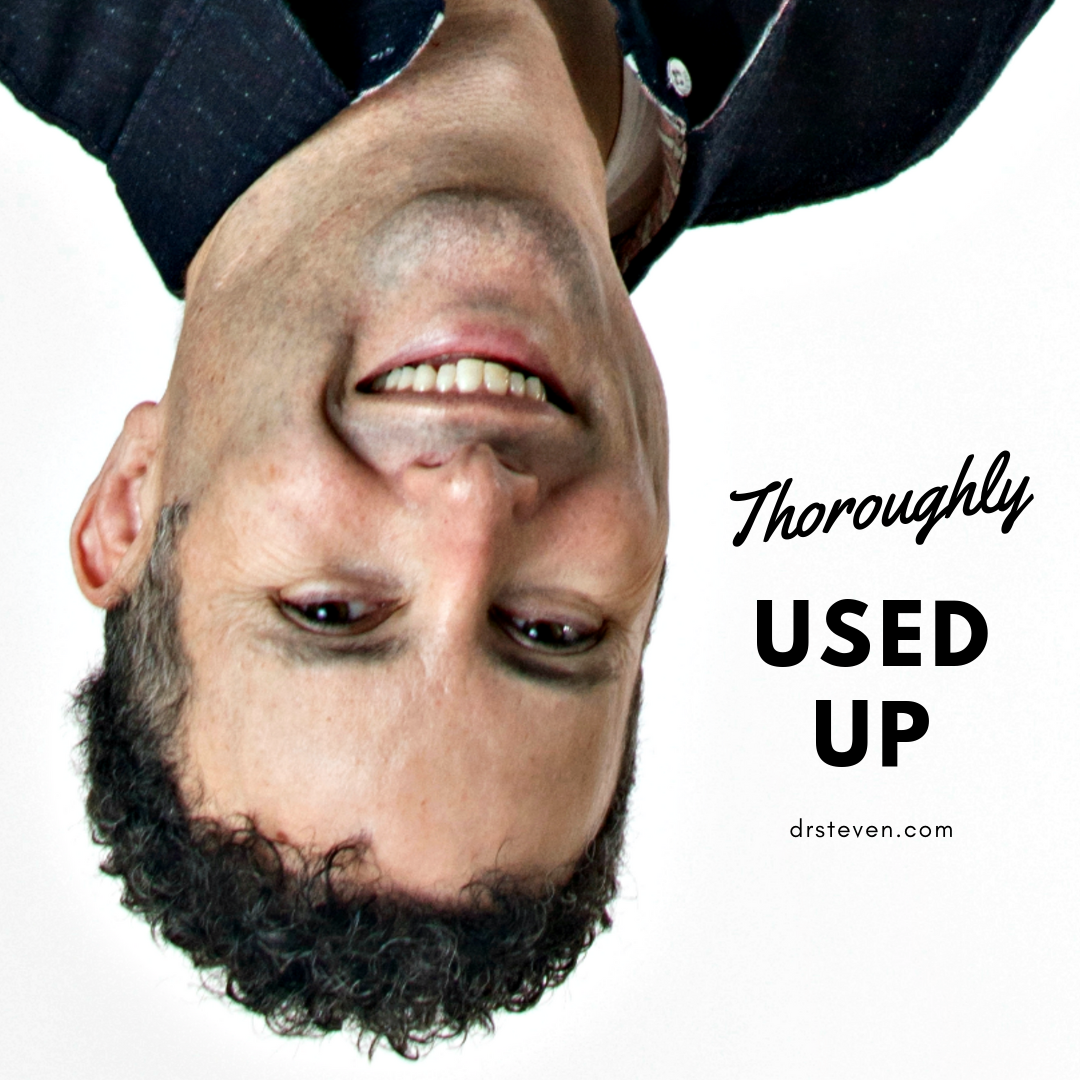 I want to be used up.
Thoroughly used up.
When I die.
No woulda-shoulda-couldas.
No regrets.
When I was 13, I died the first time.
After I was hit by a car.
On my Huffy Santa Fe.
A chance to borrow more time.
The intensive care unit saved my life that first night.
I promised myself not to blow this chance.
This second chance.
That was 35 years ago.
Well, I didn't think it would take 35 years.
To recapture the same thought.
To feel it just as intensely.
To not waste this chance.
This chance to make people healthy.
To make them smile.
Laugh.
Feel good.
Feel better.
There you go.
Don't waste it.
Today.
Now.
Use up your ideas.
Don't save them.
Be careful not to waste right now.