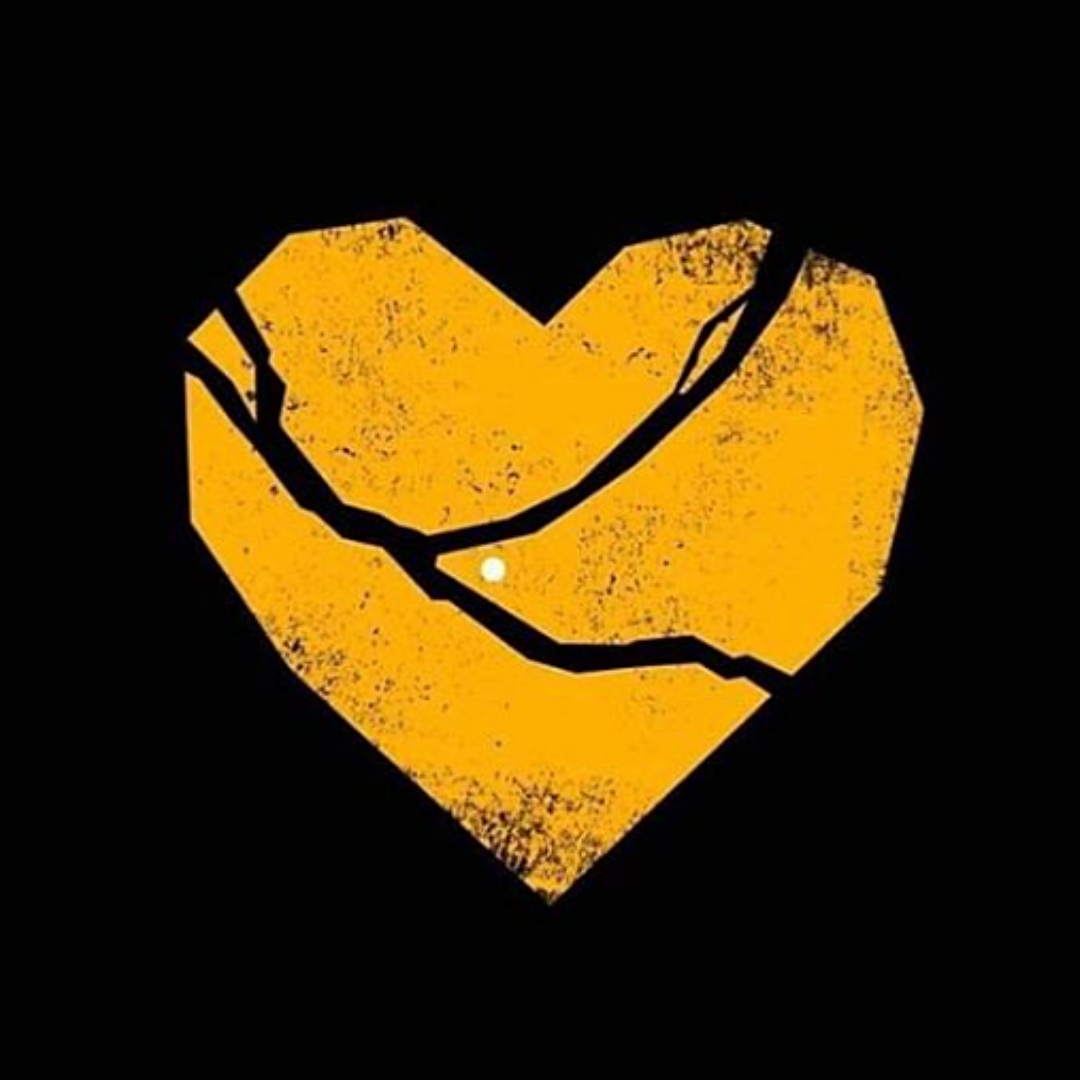 Hate will never win.
My heart will beat stronger.
Stronger than hate.
A heart ever more resolute.
To bring love.
To end hate.
To be stronger than hate.
Don't fill your heart with hate.
It will only weaken you.
Love is the only way to strengthen your heart.
To strengthen your soul.
Love can conquer fear. 
Can conquer hate.
Can conquer violence.
Open up your mind.
Open up your heart.
Come together.
Love thy neighbor.
No exceptions.
Be strong.
Stronger than hate.