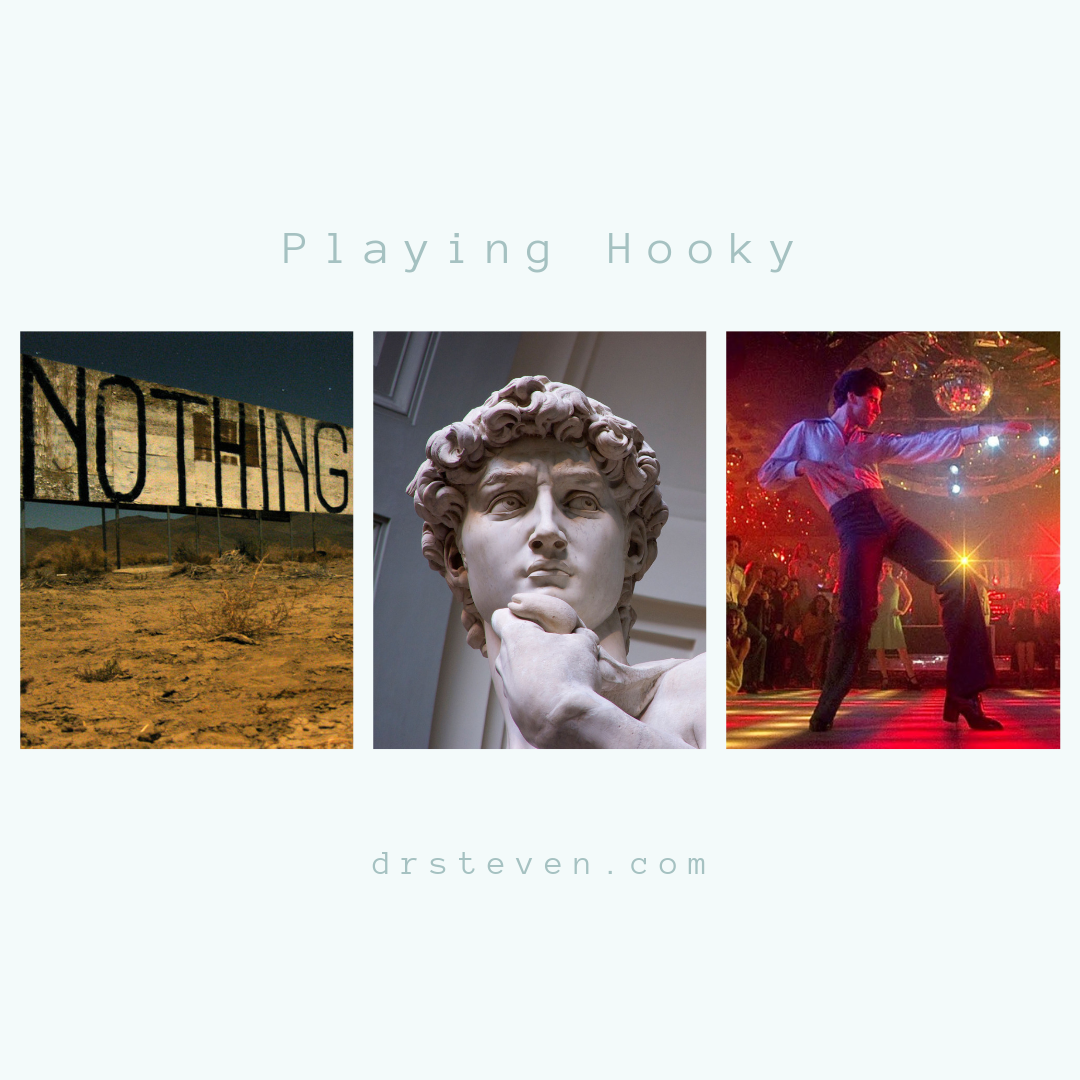 Dearly beloved.
We are gathered.
Here.
Today.
We're here.
To be here.
To do stuff.
Or not.
I don't know.
We're all on Earth today.
No one lives on Mars just yet.
We're all here.
Except those on the International Space Station.
We're hanging out on Mother Earth.
Bored.
Inspired.
Working.
Calling out sick.
Playing.
Playing hooky.