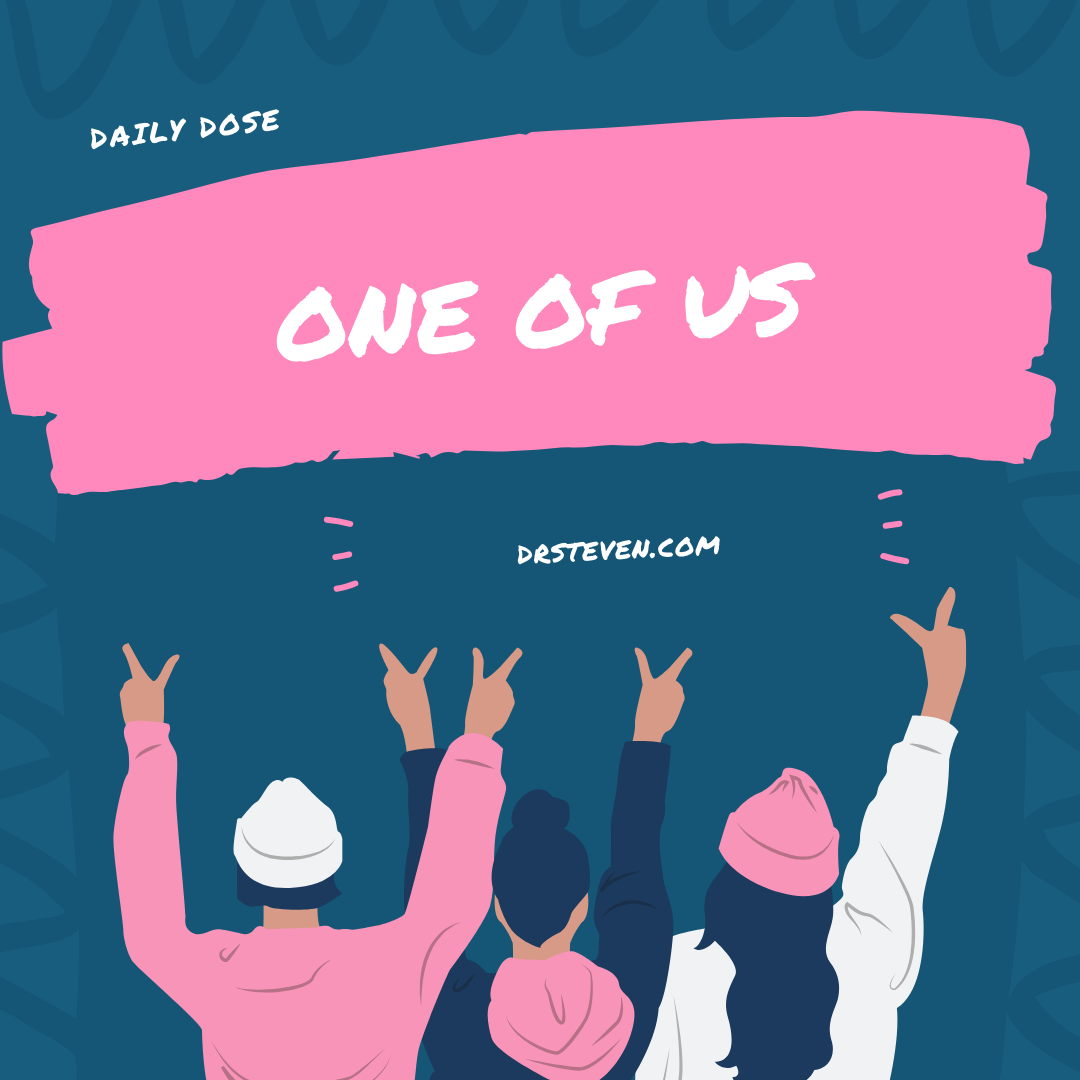 Communication.
Authentic communication is hard enough.
Discussing your baggage is painful.
It's going against the grain.
It's like sharing only the shitty parts of your life on Instagram.
But we all have more than one dimension.
The good, the bad and the heavy.
Heavy baggage.
Hard to schlep around.
Hard to accept.
And (we think) it's hard for others to accept.
We're starving to be accepted.
To be loved.
We're starving for unconditional love.
Baggage and all.
We're starving to have a choice about our baggage.
Do we check it or carry it on?
Do we carry it with us everywhere?
We do.
And we do have a choice.
Choose to accept yourself.
Just as you are.
With all your trials, tribulations, and travels.
And yes, your baggage.
Schlep it.
Share it.
It's not that bad.
You're not one of them, with no baggage.
No one is.
You're one of us.