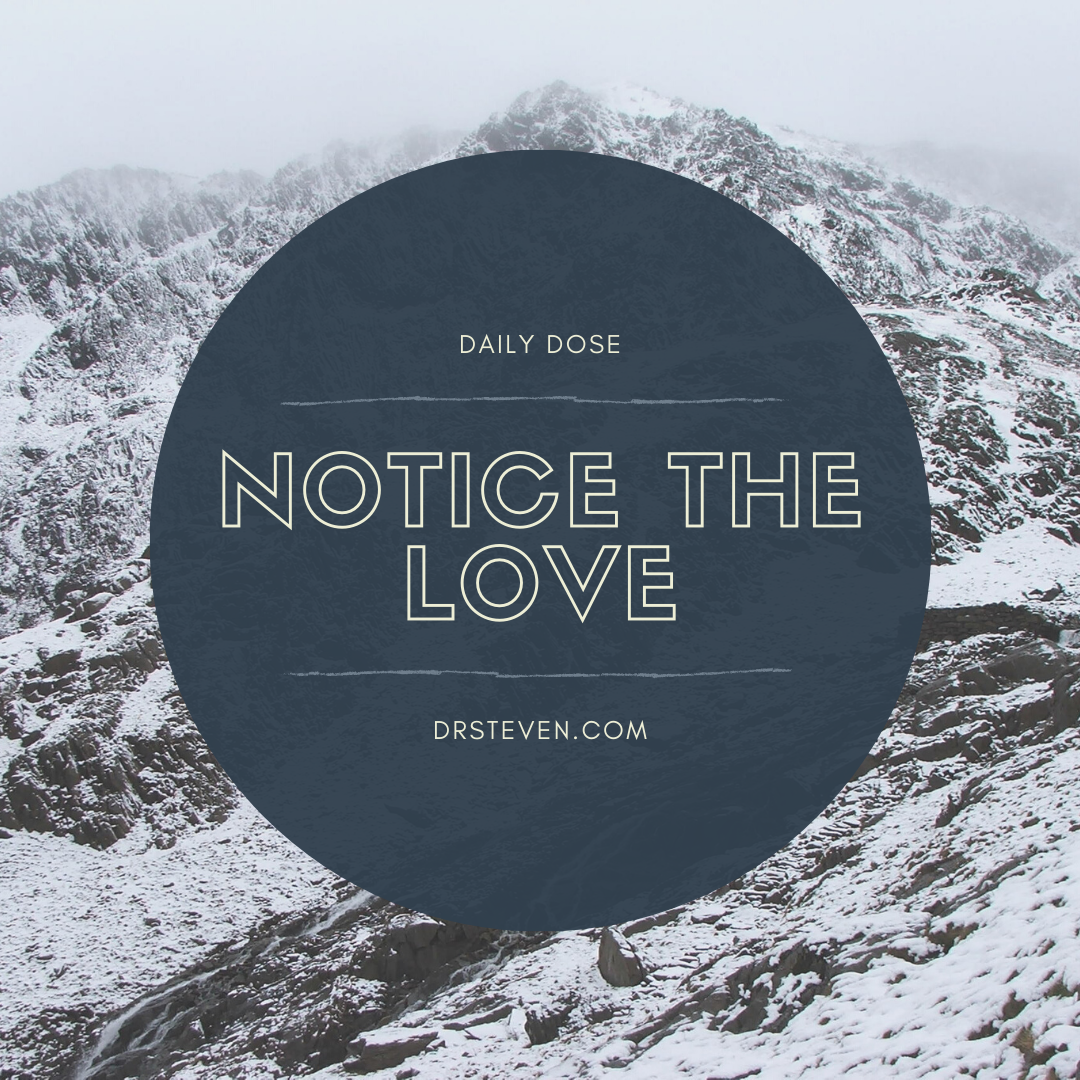 What's the point of fear?
We all experience it.
Fear meaning forcing, escaping, attacking, reacting.
Forcing our judgments on others.
Escaping with yet another distraction.
Attacking others who disagree with us.
Reacting to this and that -- notifications and emails.
The point is to see our fear and simply notice it.
"Oh, I'm forcing this viewpoint."
We are all filled with fear.
All the time.
Fear doesn't connect us to those we love—it disconnects us.
When you feel disconnected, start on the path of reconnection by noticing the fear.
How am I forcing, attacking, escaping, reacting?
You have to notice it for yourself.
Without beating yourself up for having experienced it.
Or praising yourself for noticing it.
You simply replace the fear-based action with a love-based one.
Forcing becomes listening.
Escaping becomes observing
Attacking becomes verbalizing.
Reacting becomes empathizing.
Bonus points.
Notice the love.