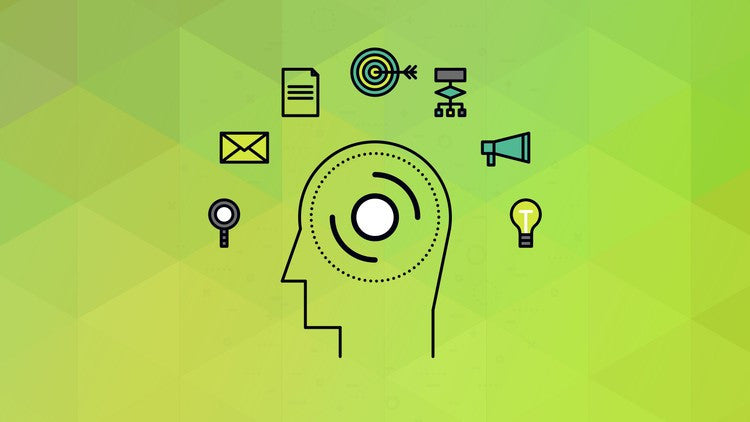 Forget "smart" goals.
We know these.
Been there.
Done that.
These are "specific, measurable, achievable, relevant, time-based" goals.
Oh, we set them alright.
And we judge ourselves when we stray off course.
And we all stray off course.
"Smart" goals?
Yadda yadda yadda.
We've become a goal-crazy bunch of over-acheiving stress balls.
Make them "SMARTER."
Start
Making
Authentic
Representations
Today
Experiencing
Readiness
Identify what moves you.
What touches you.
What inspires you.
You've got it.
Don't delay.
You're ready.
You're already ready.
Stop making goals.
They're useless.
Start making what you were put on this Earth to make.
Put it out there.
Be kind to yourself.
Cultivate self-compassion.
Start there.
But start.
At all costs, start.
Right now.
Today.
That's smarter.