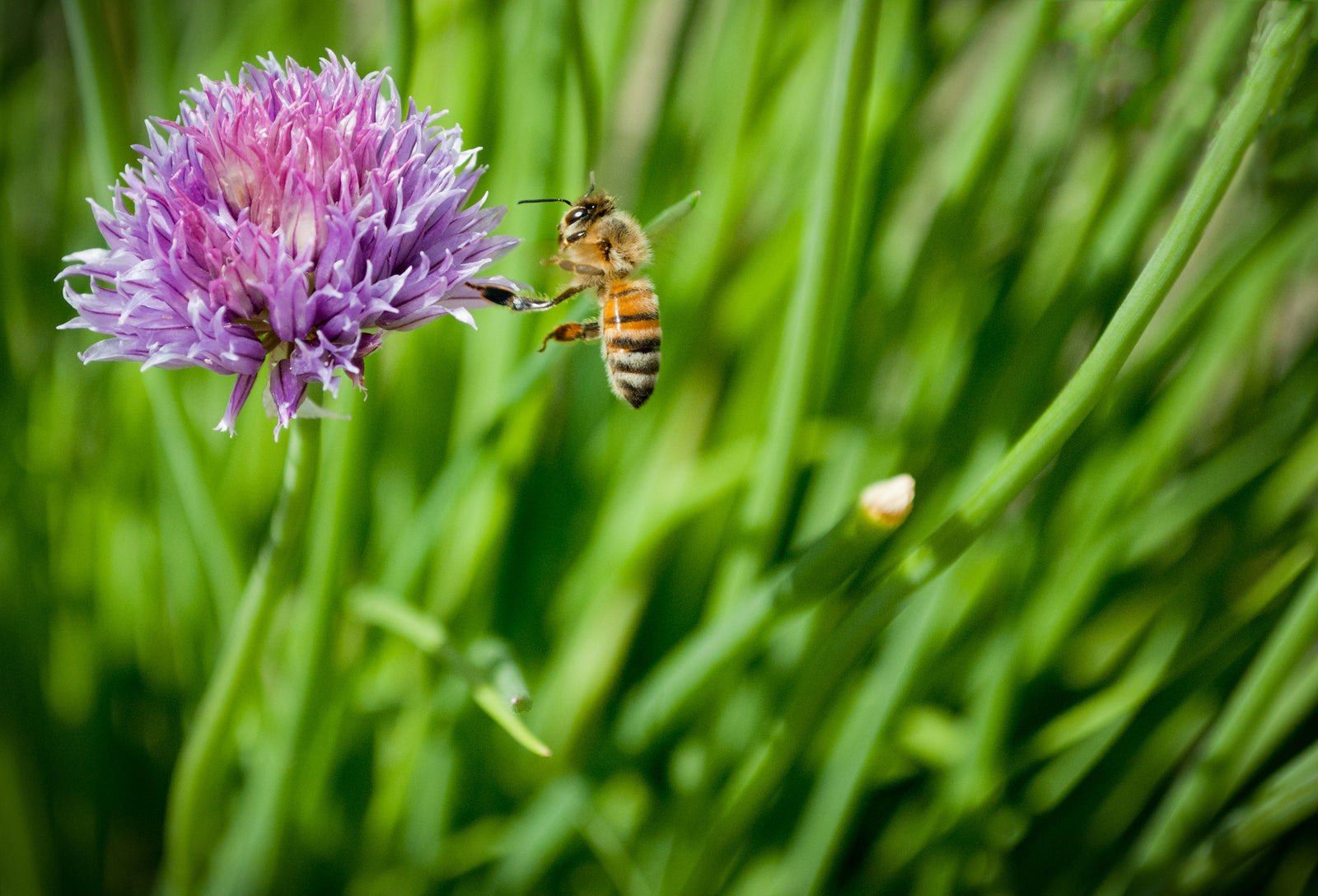 "Let food be thy medicine and medicine be thy food." ~Hippocrates

Nature.
Naturally.
Natural health.
Naturopathic.
Prevention.
The best cure.

"The best doctor gives the least medicine." ~Benjamin Franklin
Your personal journey from illness to health is the catalyst to lifelong learning.
Learning how to take care of yourself.
Learning how to laugh at yourself.
Learning how to go the fuck to sleep.

"A good laugh and a long sleep are the best cures in the doctor's book."