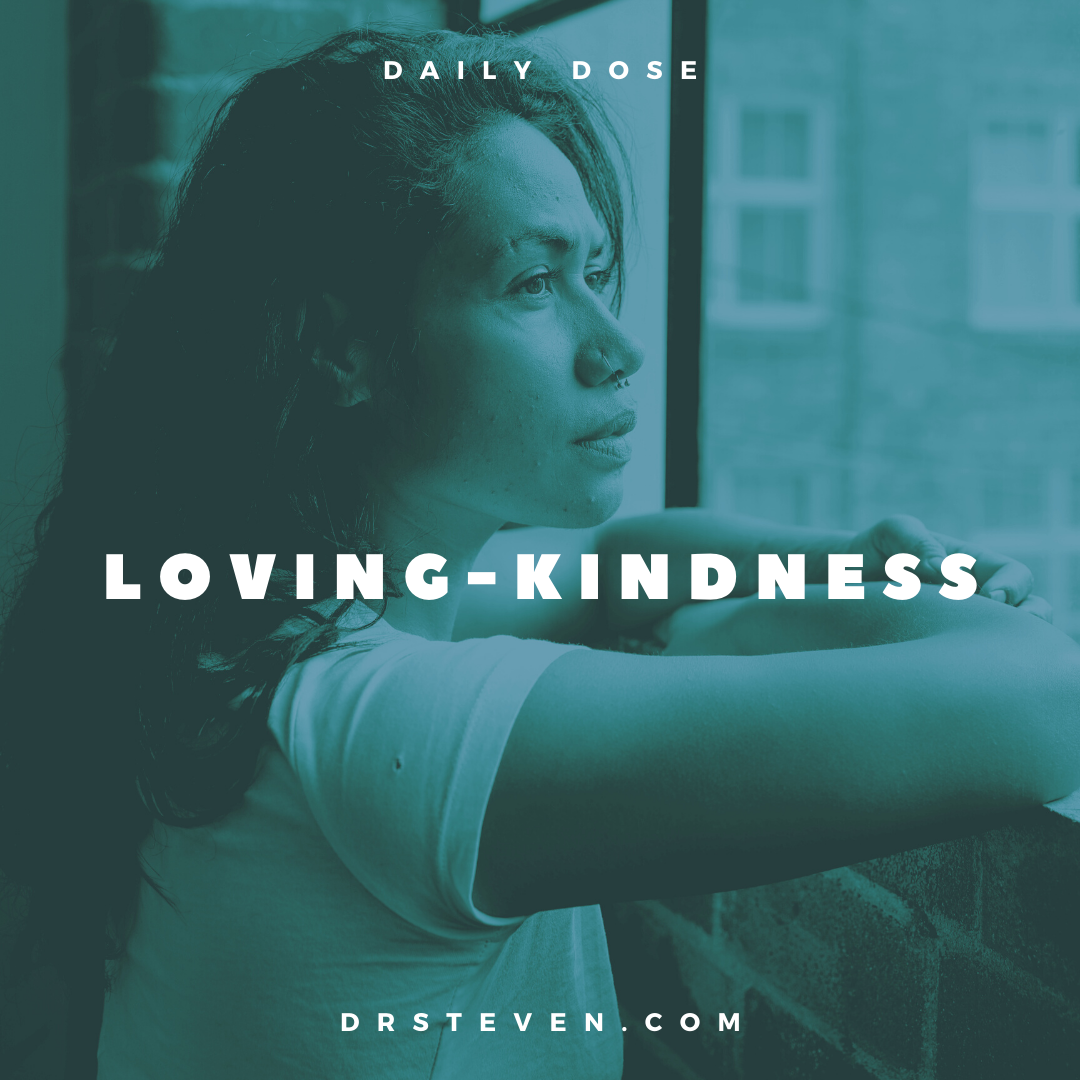 You have superpowers.
You breathe in oxygen and your heart pumps it around your body.
To approximately 37.2 trillion cells!
Every one of them.
Don't fool yourself.
You do wonderfully amazing things every single day.
Most of which without even thinking about.
The great mystery of life makes your superpowers unlike anyone else's.
Your soul is your most awesome superpower.
Your soul has the superpower of forgiveness.
The superpower of compassion.
The superpower of loving-kindness.