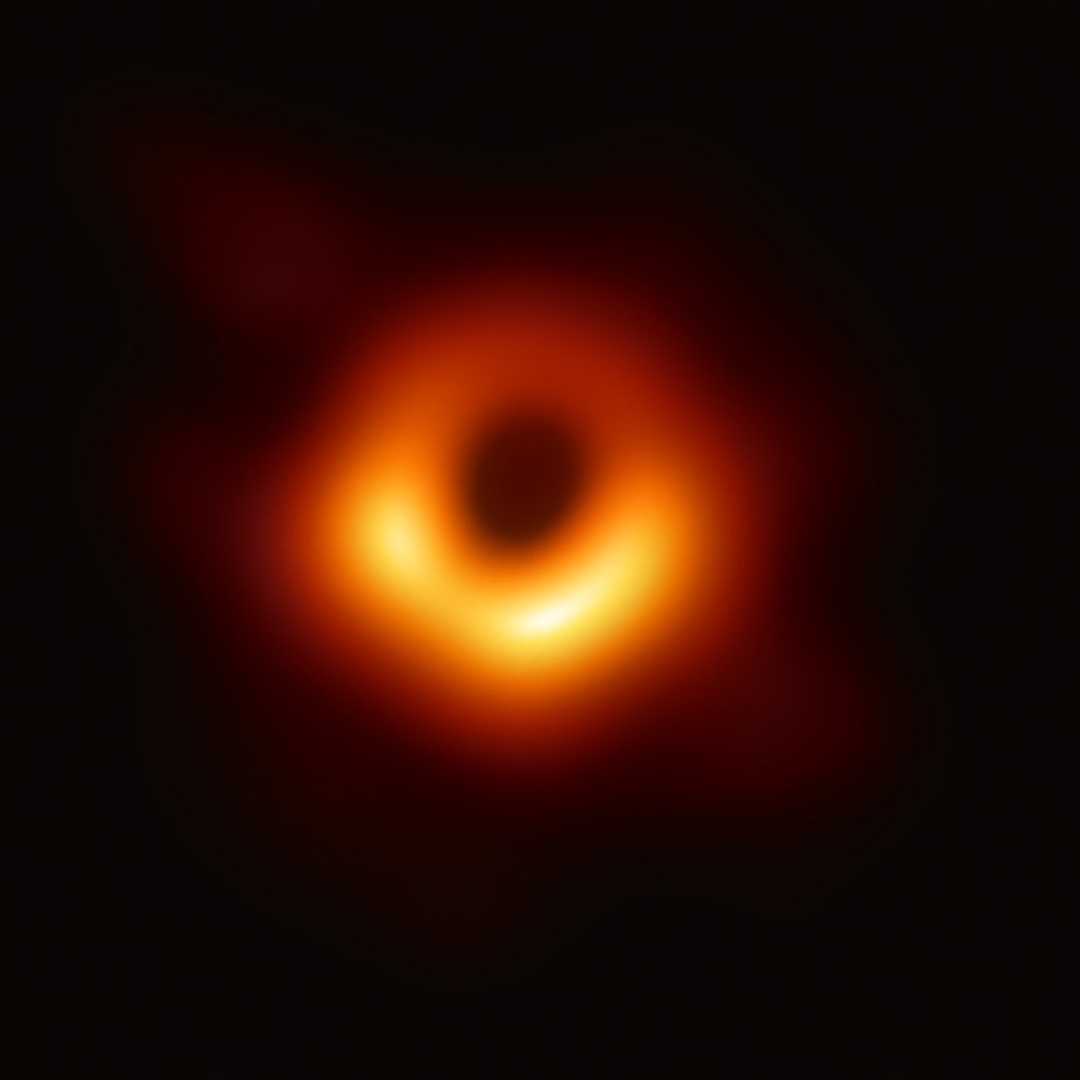 My eyes adjust.
To an image of the abyss.
The black hole.
Several billion times more massive than the sun.
What a time to be alive.
Interstellar on steroids.
Fifty-five million light-years away from Earth.
Just 55 million.
Matter.
Space.
Time.
Gone.
Collapsed.
A place of no return.
Trapped forever.
Infinite nothingness.
And from nothing, everything is possible.
Like love.