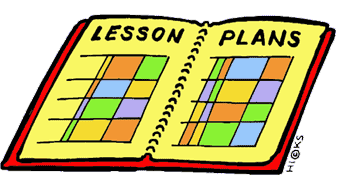 We get lessons all the time.
Thrown in our face.
My face.
I'm telling the truth.
Every day I learn a lesson.
How to improve as an oncologist.
Speak slower and kinder to patients.
How to engage more.
Listen to every single word my patient says.
How to emotionally commit more.
Do whatever it takes to alleviate their fear -- even a little.
How to take action more effectively.
Write every day.
What has life taught me recently?
To be in a relationship with you.