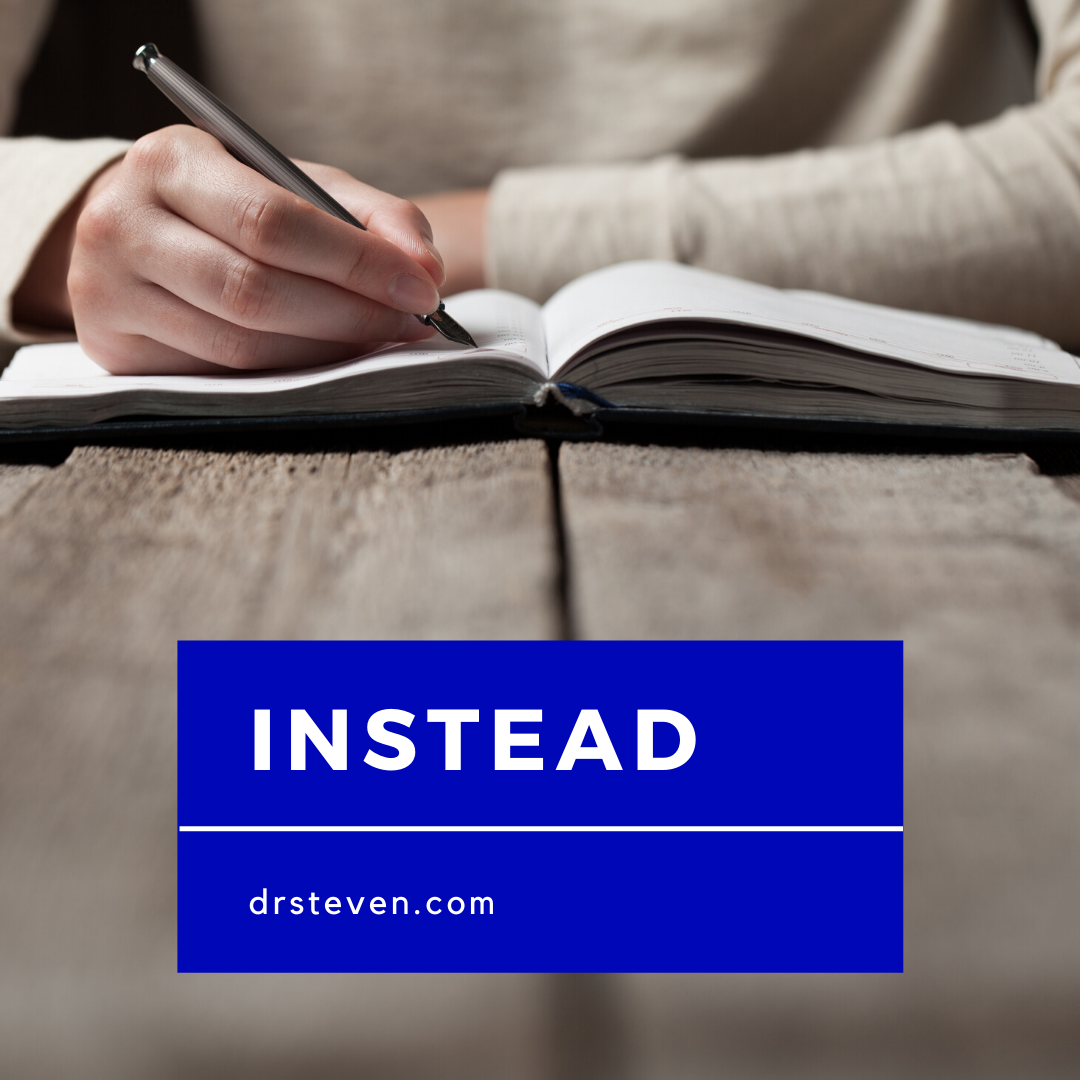 I've been writing every day since January 1st, 2017.
Instead of not writing.
I love writing.
Instead of hating writing.
Even on the days when I hate being a doctor.
Instead of loving being a doctor.
Writing helps me do the hard work of oncology better.
Instead of blocking me.
When I'm struggling.
It frees me.
Instead.
Frees me to thrive throughout the day.
I could hate my life.
I love my life.
Instead.