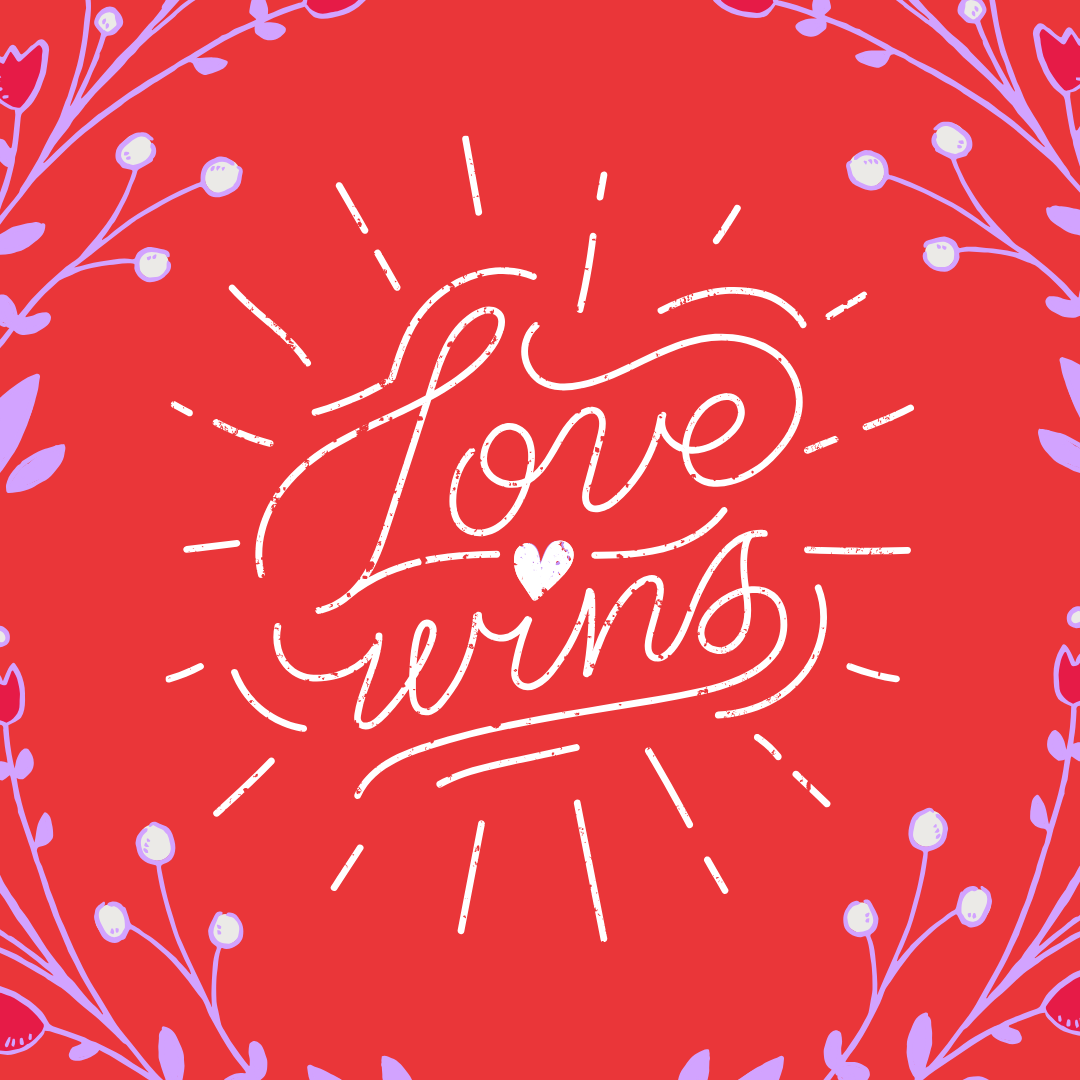 Jake and I were at each other's throats.
You're wrong!
No, you are!
'Winning' an argument isn't winning at all.
If all of life is a game, how do you win?
You don't.
There is no 'you' winning.
Only love wins.
There's just infusing it with love.
There's just playing.
There's just communicating.
Just discussing.
Just arguing.
Just not arguing.
Just listening.
Just getting it.
There's just infusing it with love.
I don't know what winning at life means.
Other than to stop trying to win.
Only love wins.
That realization is a nice little win.
Realizing that people will always have an opinion about you is a win.
Not wasting a precious moment on the content of their opinion is a bigger win.
Be with people who love you, support you, and make you laugh.
Love, support and make them laugh back.
That is the biggest win of all.
Go play.
Love wins.
I have a feeling you've already won.