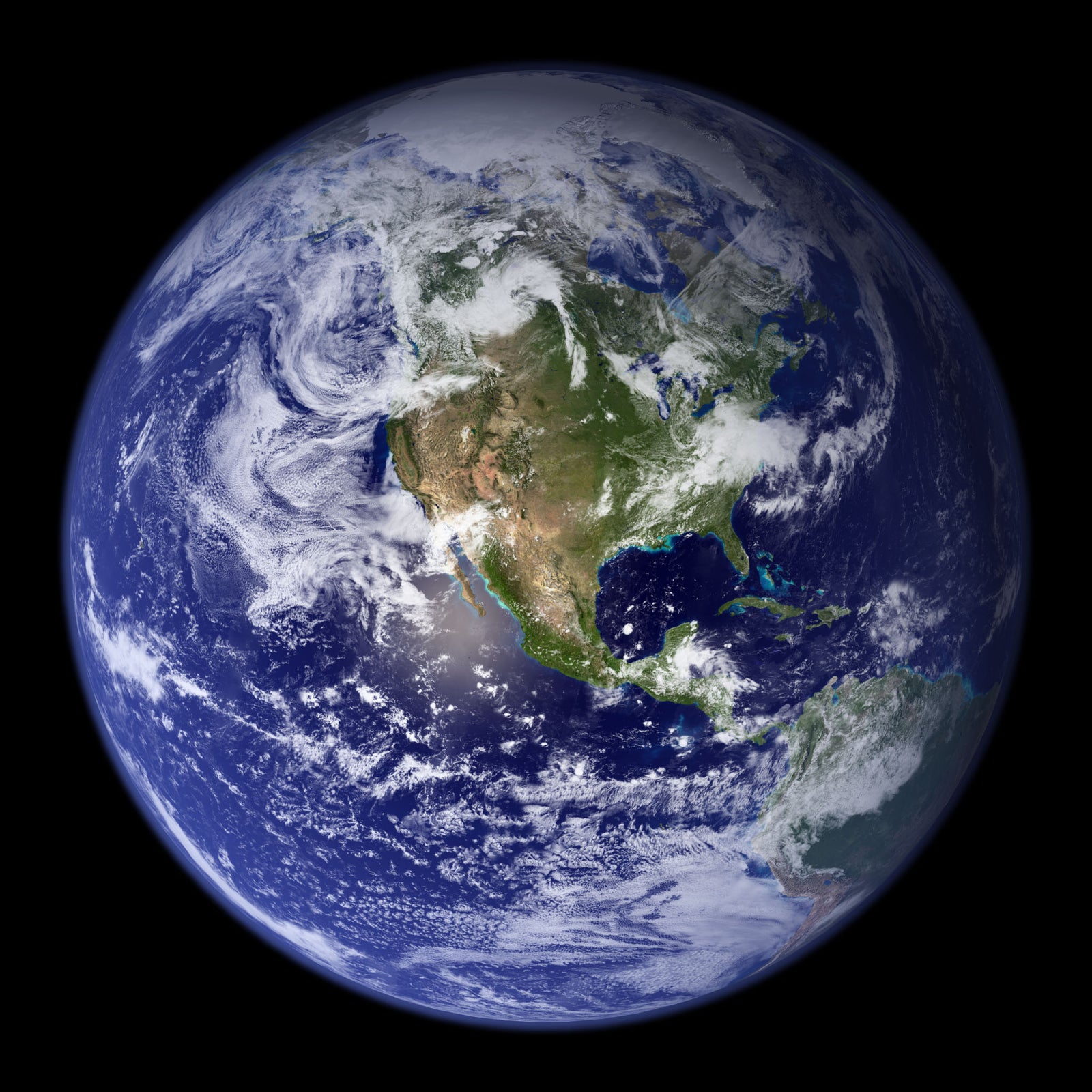 Seven.
Seven billion.
Us.
Many scientists think Earth has a "maximum carrying capacity" of 9 billion to 10 billion people.
Food, reproduction, and stuff.
We're en route to a population of 9 billion by 2050, and 10 billion by 2100.
I'll be 80 years old in 2050.
By then it'll be 9 billion.
Nine billion distinct little "worlds."
Your world.
Your 1/9,000,000,000 world.
All the amazing little thoughts, neurons, patterns, and loops from which you let it all in.
"World" goes through all your intimate filters first, no?
Those augmented-reality-virtual-reality-sorta-reality-really-reality goggles through which you see it all.
Experience it all.
Interact with it all.
Or not.
The filters which nurture the world "I'm capable."
Or don't.
The same ones which foster the world "people care about me."
Or not so much.
The very same filters allowing for the world "I'm a powerful agent for change."
It's your world.
It really is, isn't it?
Do with it what you will.