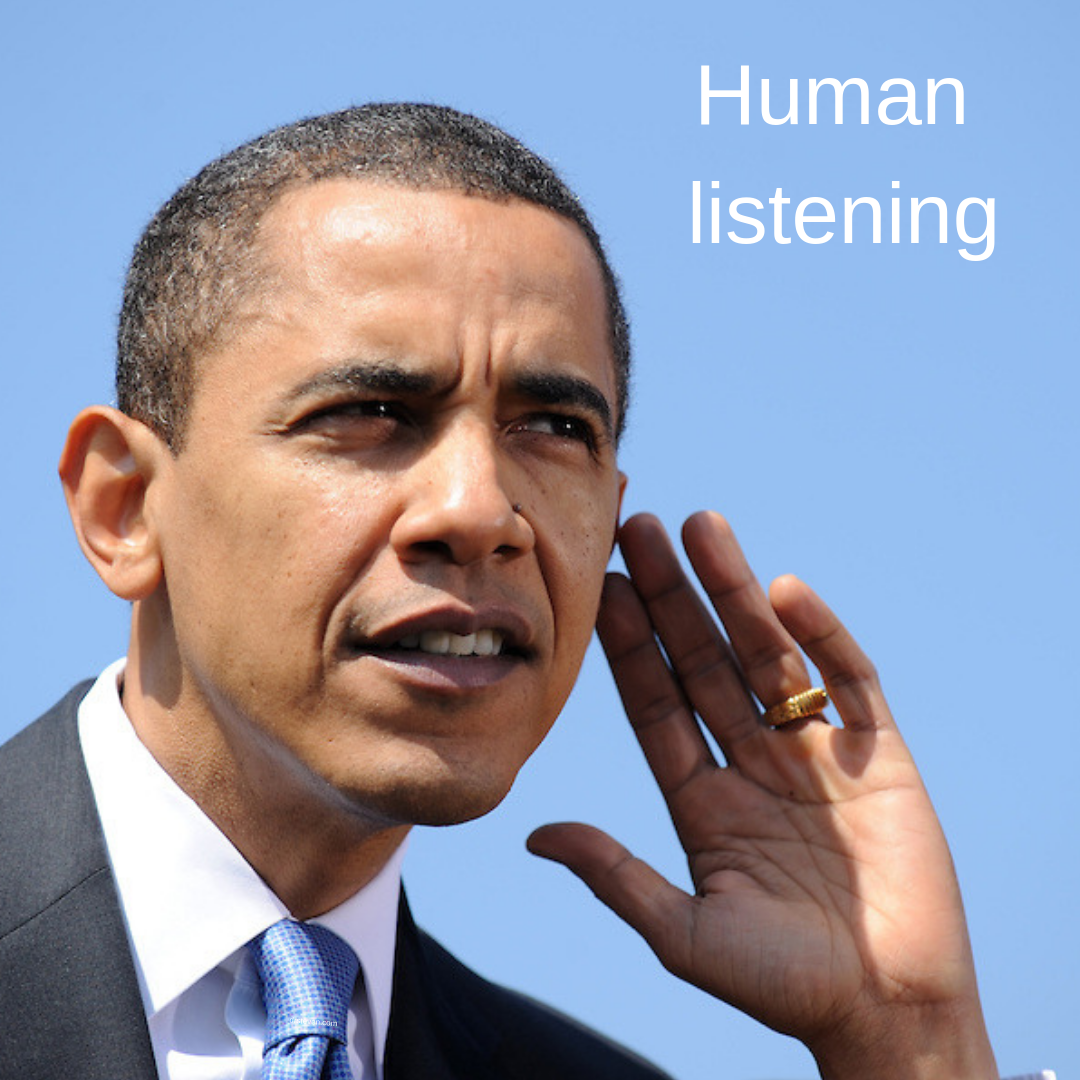 Human beings?
Naw.
Human doings are the new normal.
Human doings doing all kinds of things.
Strange, wonderful things.
Over and over.
All the time.
Doing, doing, doing.
Never stopping.
All trying to get to the next doing.
By doing more and more and more.
Stop.
Do nothing.
Do absolutely nothing.
Do nothing other than listen.
Become a human listening.
By listening for love.
By listening from love.
The universe will whisper a little love from its heart if you listen intently.
Nobody will remember what you're doing right now.
They'll remember how you made them feel when you listened to them.
When you listened from love.
You human listening, you.