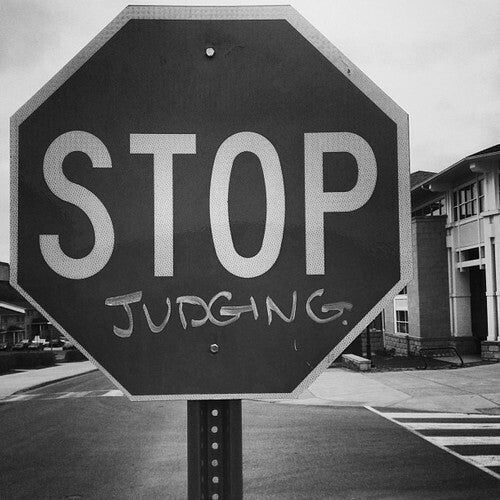 We judge.
We evaluate.
They're good.
They're bad.
They eat carbs.
They love couches and Netflix.
They eat sugar.
Some really awesome people eat sugar.
But I cut sugar out of my diet and they did not.
I'm good.
Am I?
Sure, good and terrible.
Good at judging.
The next thing you know, we're criticizing the sugar-eaters of the world.
Empowering is not judge-y.
Empowering is love-y.
We're most healthy when we love each other, sugar and all.
We're most human when we love each other.
We're most happy when we support each other.
We're most accepting of ourselves when we accept others.
Just the way they are.
And just the way they aren't.
Microstep: Suspend all judgment today. Let them be whoever they are. And whoever they are not.