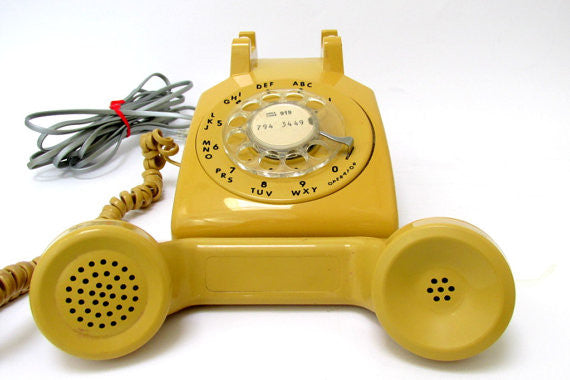 We all want to be better people.
We want better health.
We want better relationships.
"Healthy" relationships.
What does a healthy relationship have?
Give and take.
Relationships are creative endeavors.
They're not easy.
They are created each day.
When you reach out and olde-skool call someone.
Preferably on a rotary phone.
I want to find what is there.
Peaking from around the corner of my relationships.
How I can be a better friend.
A better listener.
Listening is not an easy to thing to do.
To explore life with another human being.
To wander with curiosity.
To not assume you know everything about them.
About life.
To not be Judge Judy judging them.
To be there.
Better.
Better together.
Microstep: Today, when you listen to someone, just listen. Just get it. Don't do anything else with what they share. You don't have to fix or change it. Just say, "I get it."