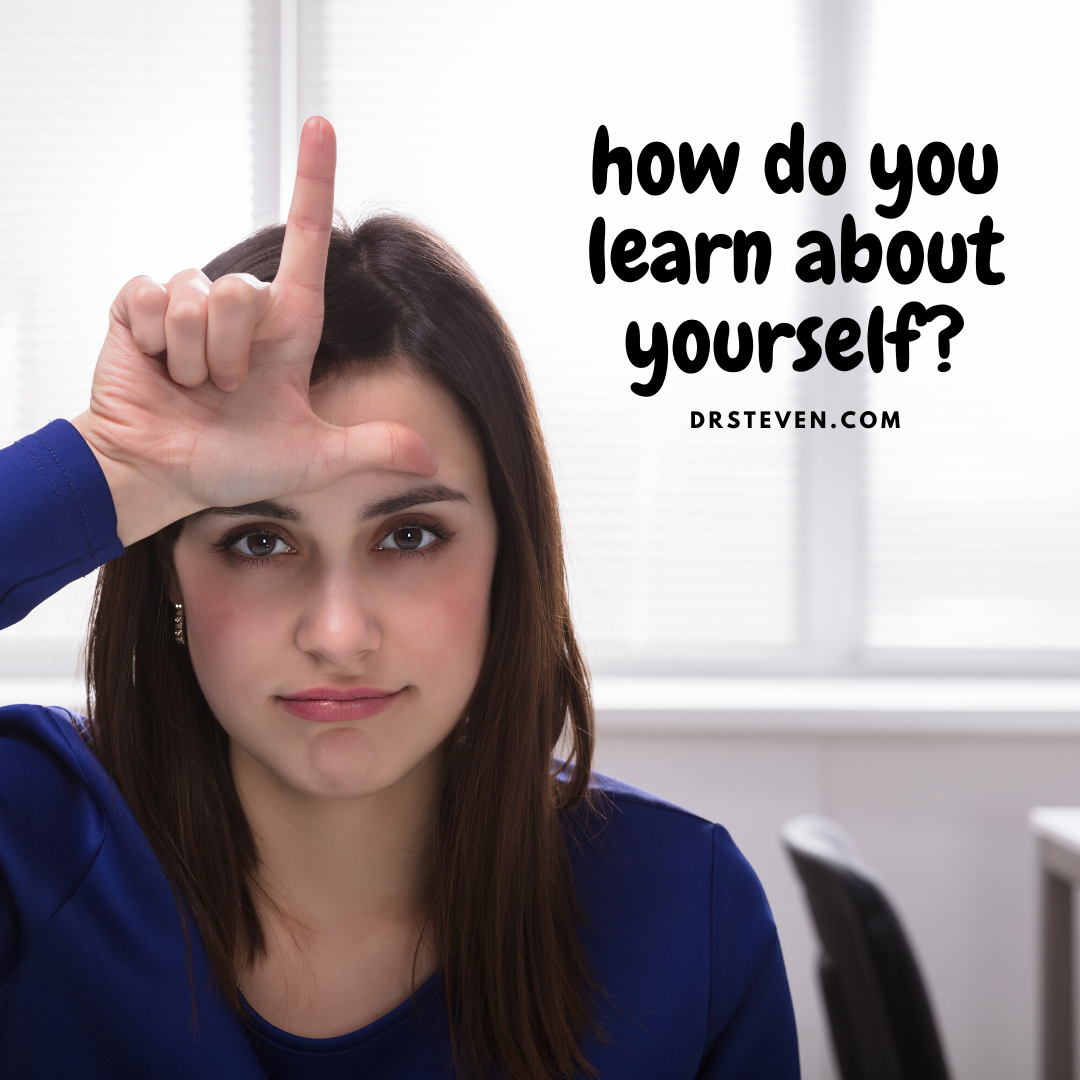 In times like these, you win or you learn.
Period.
L is not for 'loser.'
It's for 'learner.'
Life is never going to go exactly how we planned.
How we hoped it would.
Times like these.
We learn what works and what doesn't work in our lives.
Flip losing on its pretty little head today.
It's no more than an opportunity to learn about yourself.
Times like these.
Yes, we've all sustained losses throughout our lives.
But here we are.
Showing up again.
That's what's vital here.
Keep learning with every loss.