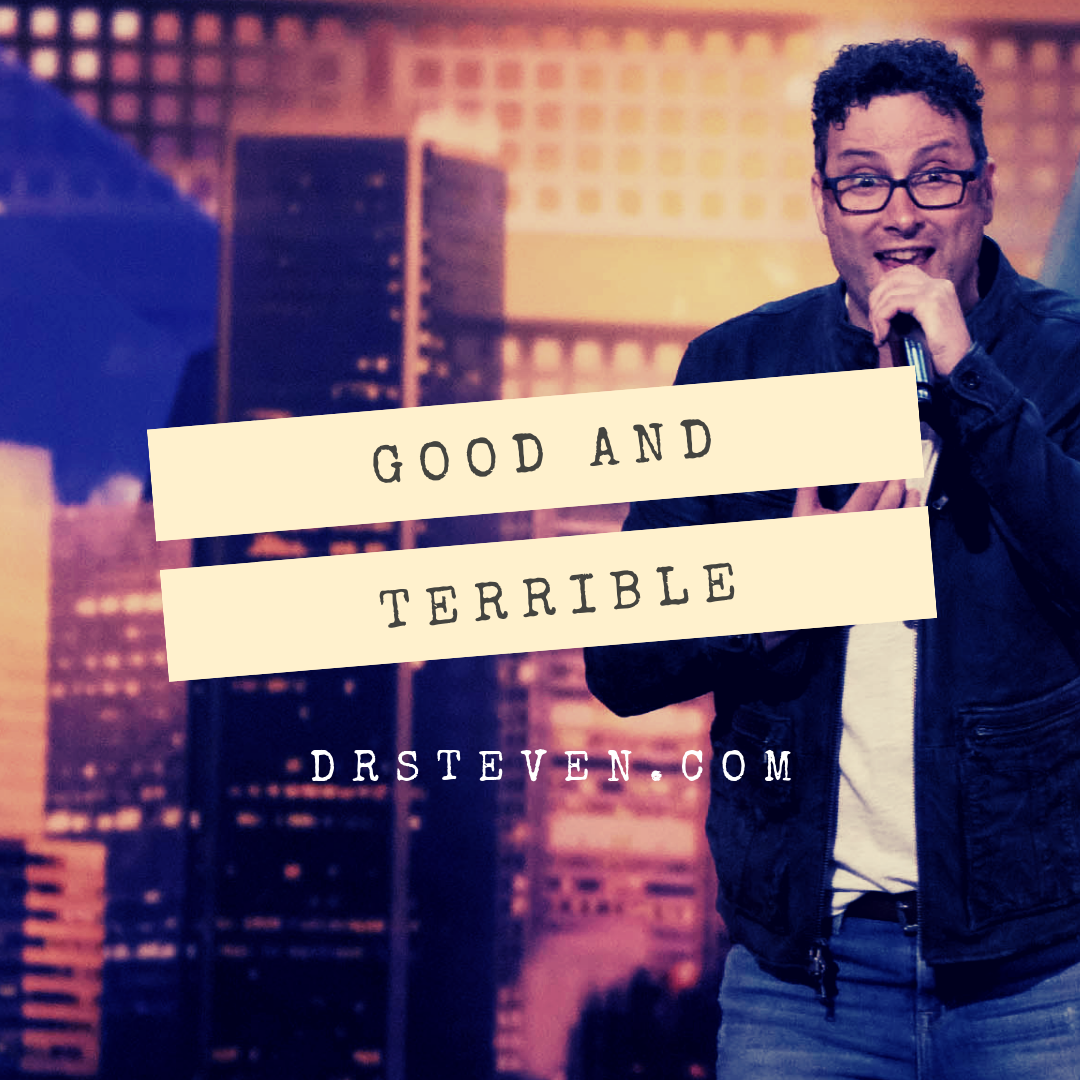 The mic was on.
The amphitheater was packed.
I was ready.
As ready as I was going to be.
"Welcome, what's your name?"
I was on.
I was off.
Or was I?
I was talking to Simon Cowell, creator of "America's Got Talent," which was taping its thirteenth season.
I thought it was an interesting day.
I learned a lot.
It was good.
Good and terrible.