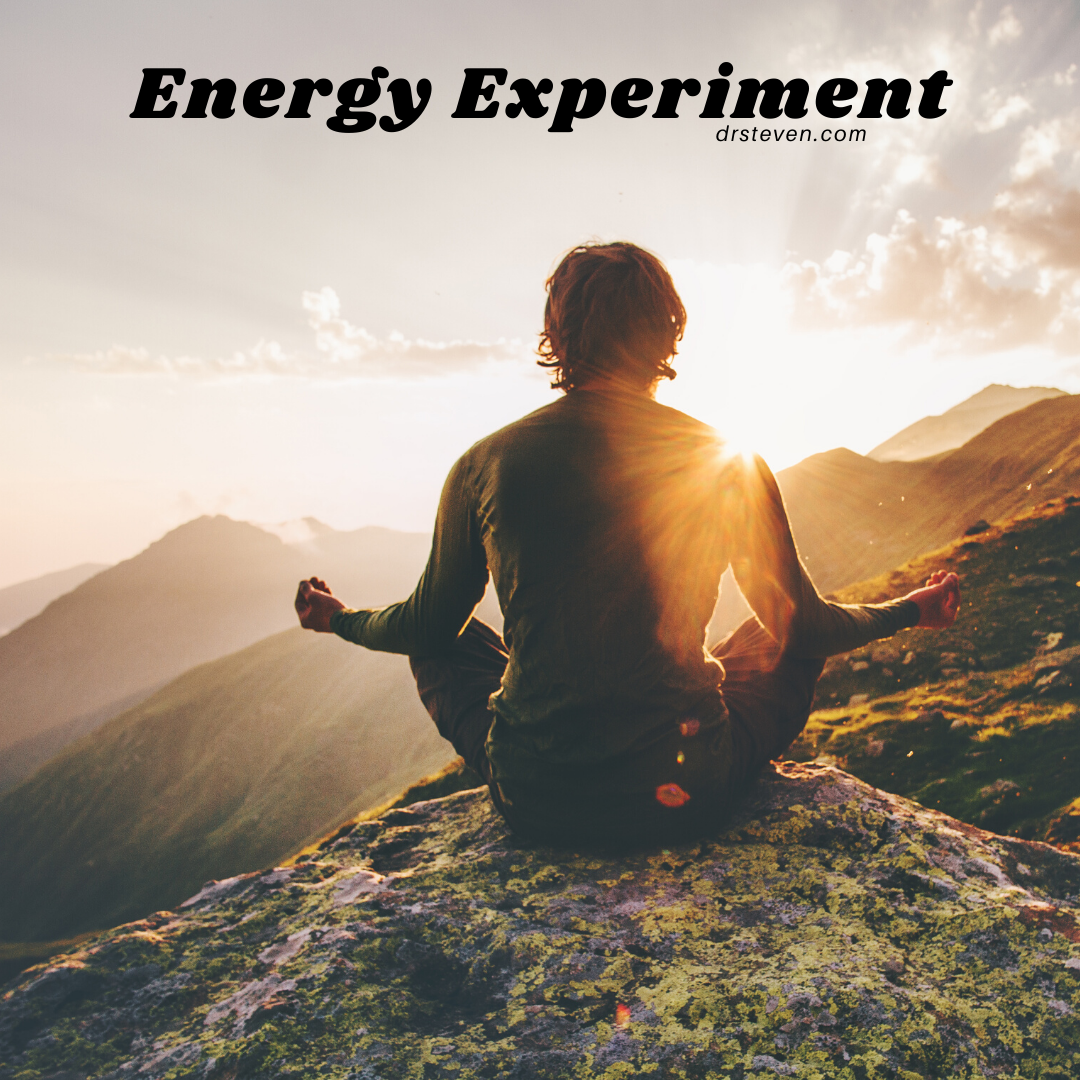 I know what I need.
When my energy feels low.
When I need a higher vibration.
I need yoga.
It means "Union."
I need to be one with my mind.
My body.
Soul.
I need to integrate my thoughts.
My words.
Actions.
All working together as one.
Being my word.
Having impeccable integrity.
Preparing.
Preparing my body and mind for meditation.
Meditation is about union too.
My mind is part of the universe.
One grand energy experiment.