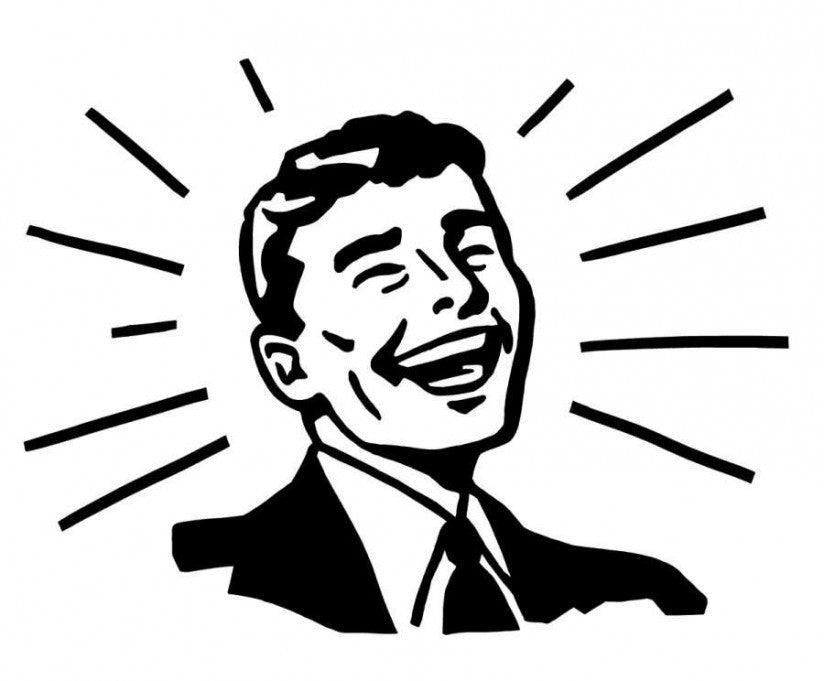 Comedy is painful.
Painful because it's super hard.
But it should be.
Or everyone could do it.
It's super painful.
So difficult to get .005% better.
Ugh, the pain.
The pain transforms me.
Takes my tears.
The tears trapped inside.
For years pain unexpressed.
Transforms them into tears of joy.