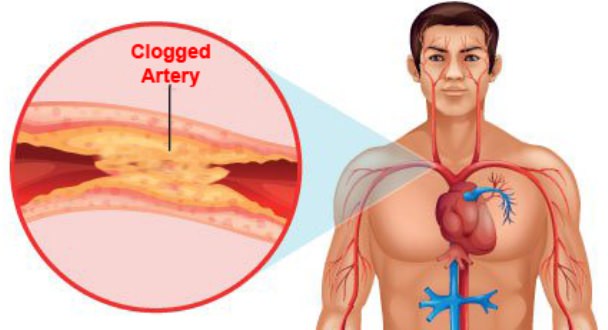 Three out of my four grandparents had heart attacks.
They're all gone.
I don't want to wait until I'm broken to get help.

If you asked my Grandpop Bernie, "Why the heart attack," he'd definitely talk about stress.
A whole spiel on crazy amounts of stress.
Mind-body.
Body-mind.
So connected.
One.
I can unclog my mind.
Meditation.
I can unclog my body.
Exercise.
I can save my life.