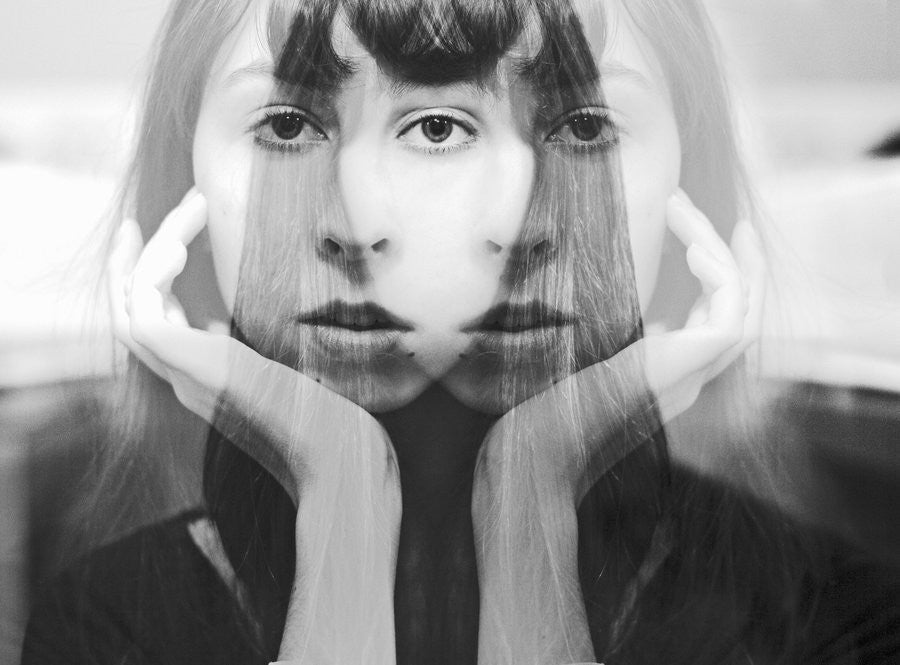 Your body.
It's meant to do stuff.
To look for predators in the distance.
Not to look at tiny screens with tinier print.
Meant to laugh.
With others.
Not in isolation.
To climb from danger.
Not to sit in a chair at a desk for eight straight hours.
To relax.
By telling stories around the fire.
Not by reading texts.
To bond.
To love.
Not to hate.