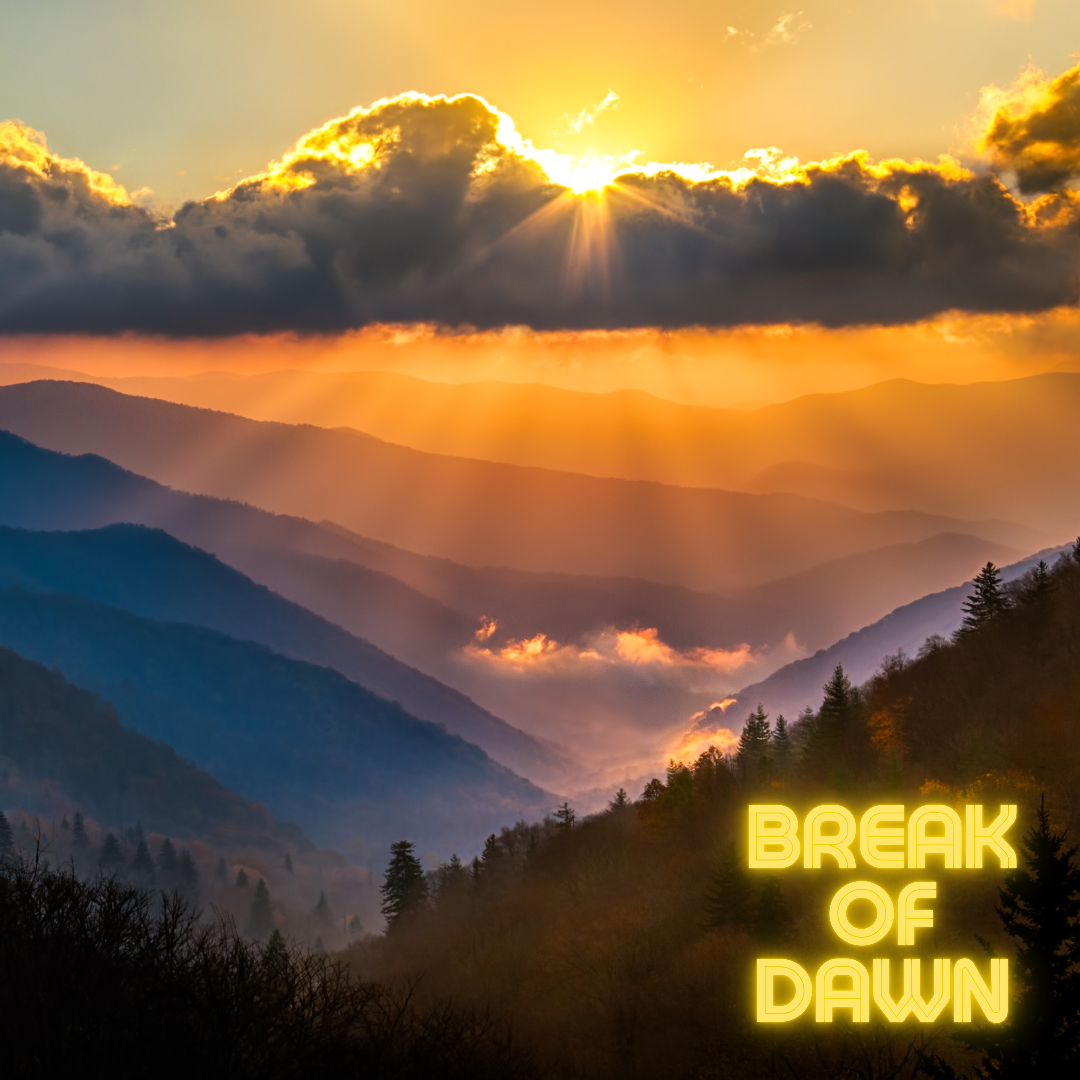 It took me until age 50 (38 days ago).
I'm finally present.
To not being present.
It seems like everyone I talk to feels distracted these days.
To the point that it's become a kind of addiction.
A pandemic of preoccupation.
The way out for me starts by noticing.
Noticing the noise.
Then nurturing.
Nurturing the one who notices.
By letting go of making myself wrong.
Letting go perfectionism.
By forgiving myself.
On and on.
'Til the break of dawn.