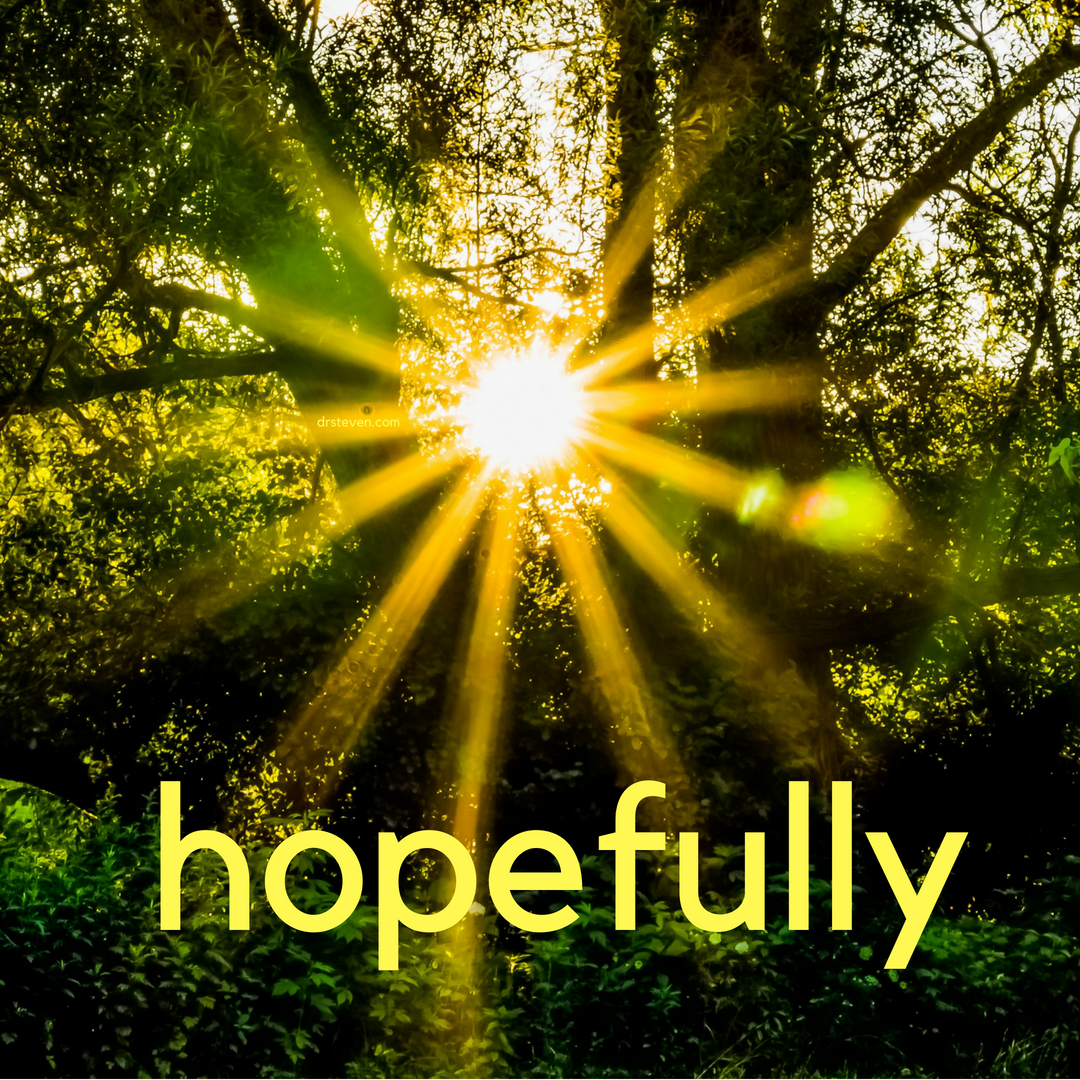 Soul-crushing.
Giving bad news.
Especially back to back.
To back.
I do not control if the treatment works.
I wish I could.
I can only control my own empathy.
The development of my compassion.
How I am present for my patients.
For my family too.
For my entire life.
Everything else is out of my hands.
I may bomb on stage, but my patients say I never bomb.
Because I care about them.
My job has tons of highs and lows.
Remission.
Recurrence.
Cure.
Relapse.
I find contentment in the being with human beings fighting for their lives.
By loving them.
They teach me how to live.
They teach me what true happiness is.
Hopefully, they'll never stop.